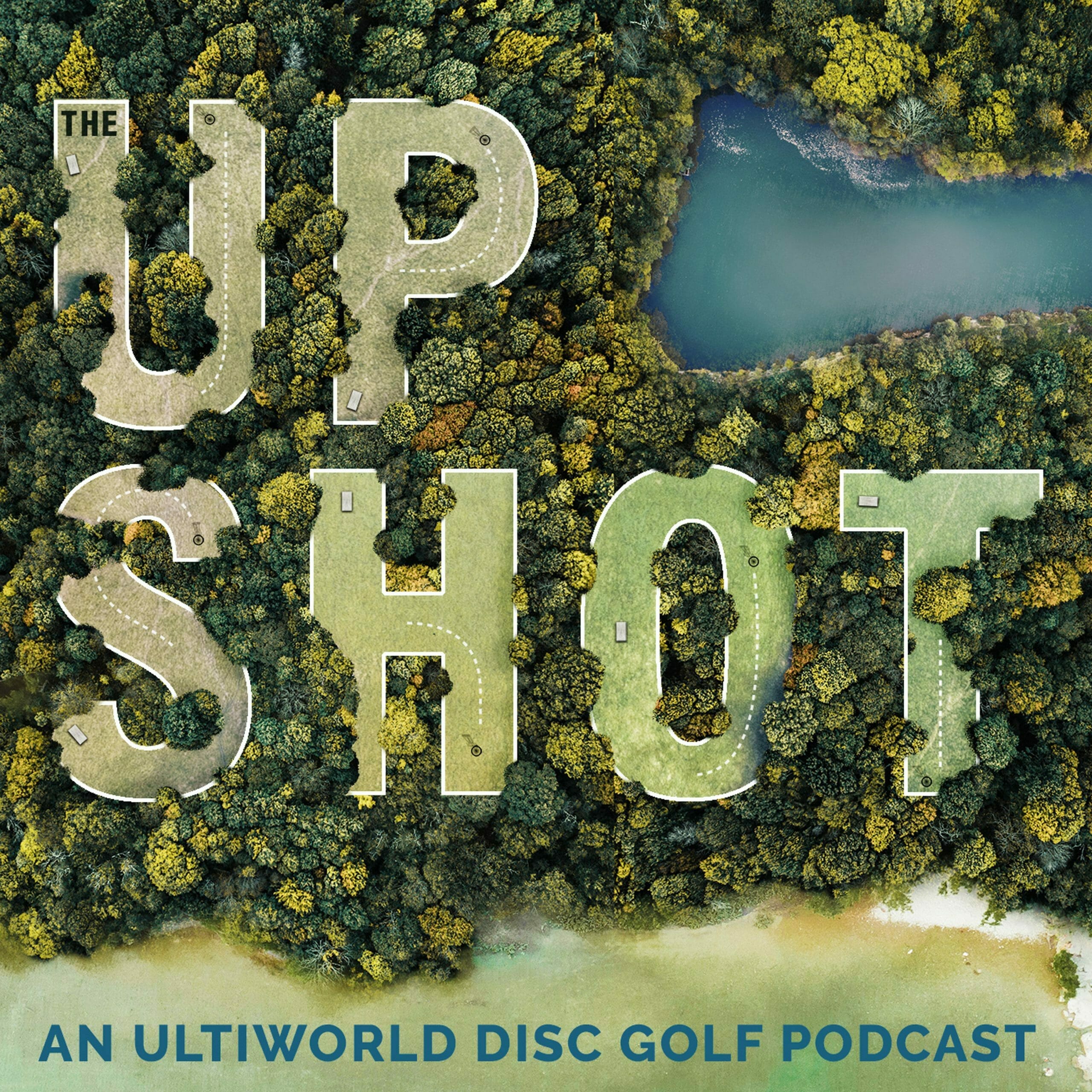 Robert Burridge stops by the show!
Charlie Eisenhood and Josh Mansfield talk with Des Moines Challenge second place finisher Robert Burridge, who won a College Championship in 2022 and the US Amateur title in 2021. He talks about his plans after college, what it was like playing against Simon Lizotte, the strengths and weaknesses of his game, and a whole lot more.
You can contact Charlie and Josh at upshot@ultiworld.com.
Note: You can follow Ultiworld and The Upshot on Spreaker. The podcast is also available on iTunes, Spotify, Stitcher, iHeartRadio, Deezer, RSS, Google Play, and your other favorite podcasting apps.