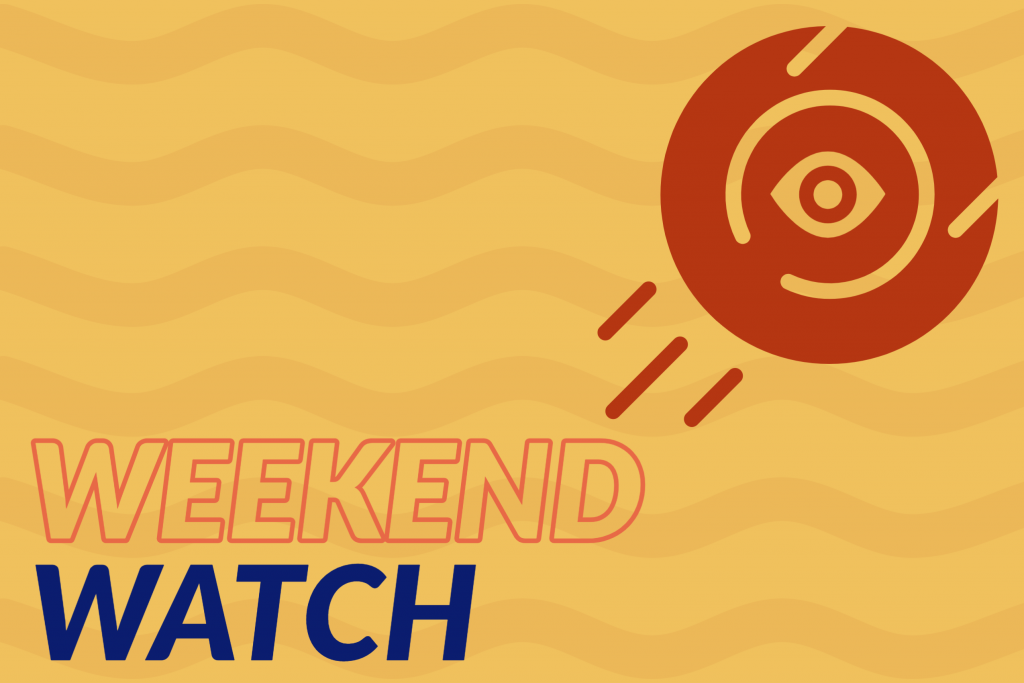 Kevin Jones, Emerson Keith, Andrew Presnell, Gregg Barsby, Nikko Locastro, and Nathan Queen are all signed up for the B-tier in Greenbrier, Arkansas. The current FPO field is only three players deep, but with Rebecca Cox and Cynthia Ricciotti it's still a tournament of note.
We got a preview of the Persimmon Ridge complex at last week's Let's Get Back to Golf event, a tourney Jones won, and we're looking forward to even more talent taking on the links.
We should see video coverage from GK Pro.
Video Catch-Up
Get acquainted with Persimmon Ridge with the Let's Get Back to Golf action.
Let's Get Back To Golf Kevin Jones Andrew Presnell Nathan Queen