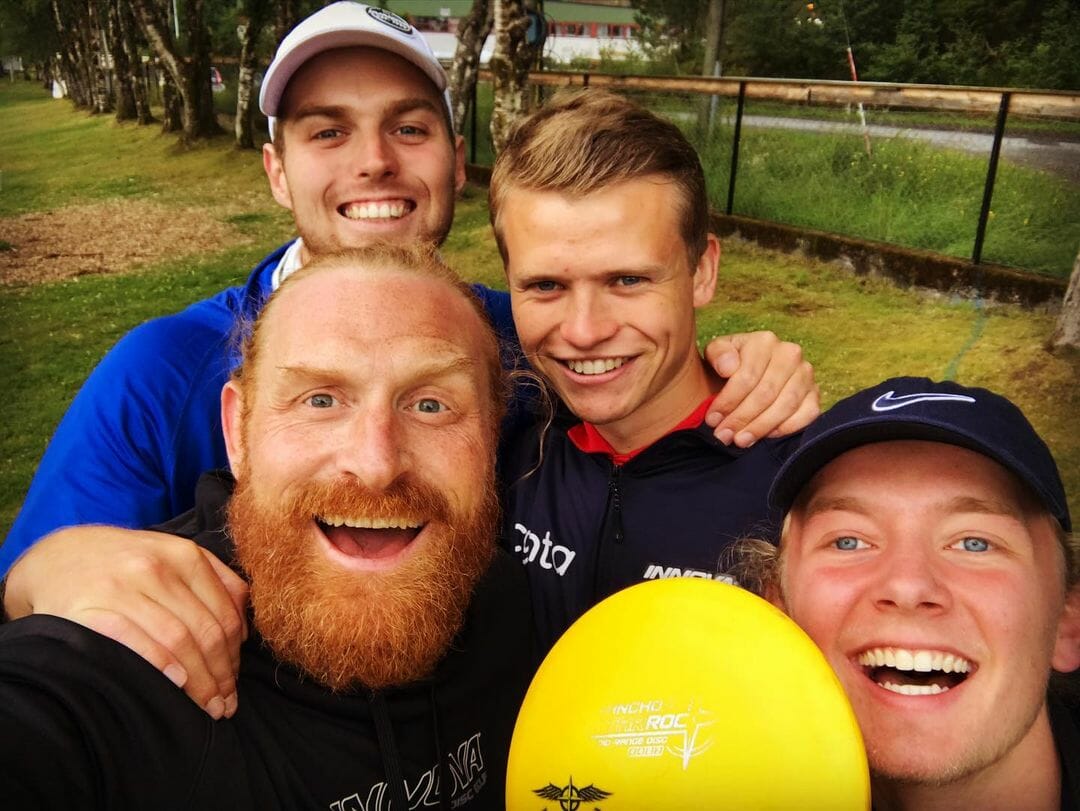 Game Of Thrones Kristofer Hivju PCS Sula Open
Actor Kristofer Hivju, best known for playing Tormund Giantsbane on HBO's Game of Thrones, made a splash when he joined the PDGA last year. Just over 12 months later and Hivju makes his feature card debut at the 2021 PCS Sula Open.
The Norwegian played with reigning Norwegian champion Knut Valen Håland, Icelandic open-and-comer Blær Örn Ásgeirsson, and Joran Gjelsten Lufall.
Hivju is currently 844 rated and shot an opening round 26-over par on the tough Langevåg course. He seemed to have a great time in the process though. Hivju also made a huge birdie putt on hole 18 during the second round; it was his only birdie of the first two rounds.
https://www.instagram.com/p/CRESt-zhe_j/