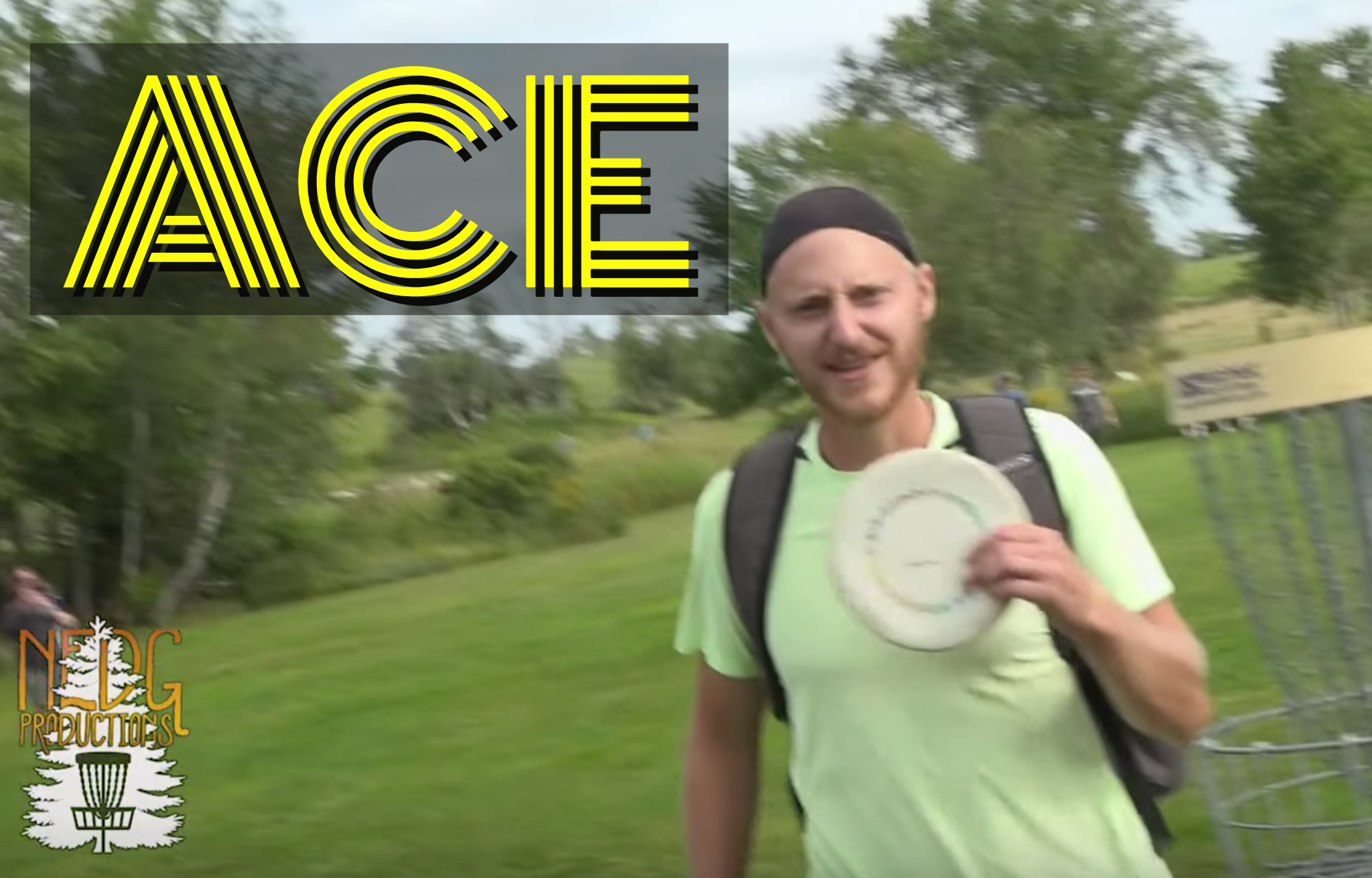 Chris Clemons Vacationland Ace Maine
As one of the nine 1000+ rated MPO players to skip Delaware in favor of Maine, Chris Clemons is definitely making it worth it.
The lefty Clemons lined up a forehand on hole 13 at Steven's Mountain View Disc Golf Course during round two of the Vacationland Open, got out of the woods clean, and found chains on the short par 3 with a Westside Discs Harp.
Clemons is in the lead by five strokes after two rounds. He is averaging 1061-rated golf through 36 holes. NEDG Productions caught the ace on camera.