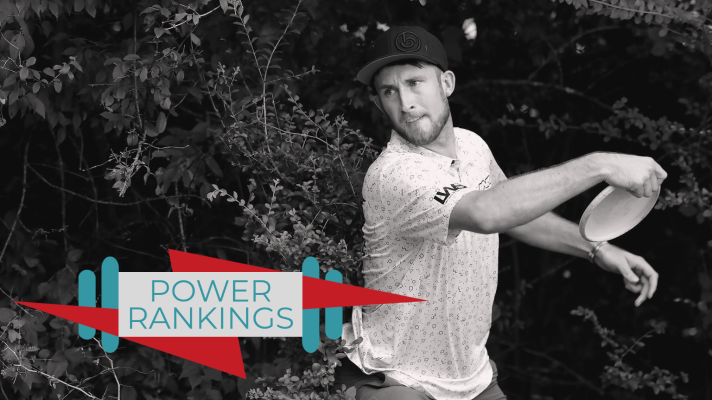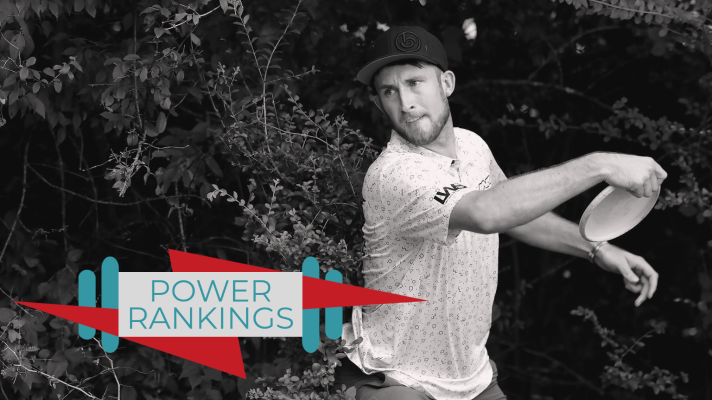 Disc Golf's newest major starts today, and the springtime visit to Georgia has the potential to set the tone for the rest of the season. So far, no one has separated themselves from the pack. Drew Gibson, Paul McBeth, and Ricky Wysocki have claimed the three Elite Series crowns so far this season. Chris Dickerson owns the Silver Series, going 2/2 in his starts in 2022, and Albert Tamm won in Tallahassee this past weekend. Each of these players has shown moments of brilliance and occasionally left us scratching our heads.
Will one of the five, already-crowned players step up and put their stamp on the season by winning the Champions Cup, or will we see another new winner? If you're like me, you're all about the chaos and want to see as many fresh faces on the podium as possible.
So with disorder in our hearts and with surprises in our eyes, let's try and bring some unassailable and objectively true order to things with our Power Rankings.
Methodology: We combine an algorithmic objective ranking with subjective ballots submitted by UWDG staff. The algorithm uses a standardized scoring model to compare elite events, awards competition, and cash bonuses, and features a decay function that gradually phases out past results.
MPO Power Rankings:
Read notes and stats on the top 10 and others in the field with an Ultiworld Disc Golf subscription.
Bonus Content for Ultiworld Disc Golf MPO Power Rankings: Champions Cup Edition [April 14, 2022] is only available to Ultiworld Subscribers
Already have a subscription? Log in
Whether you visit Ultiworld for our reporting, our podcasts, or our video coverage, you can help us continue to provide high quality content with a subscription. By becoming a subscriber, not only do you receive benefits like bonus content and full article RSS feeds, you also help fund all of Ultiworld's coverage in general. We appreciate your support!