Will you tune in?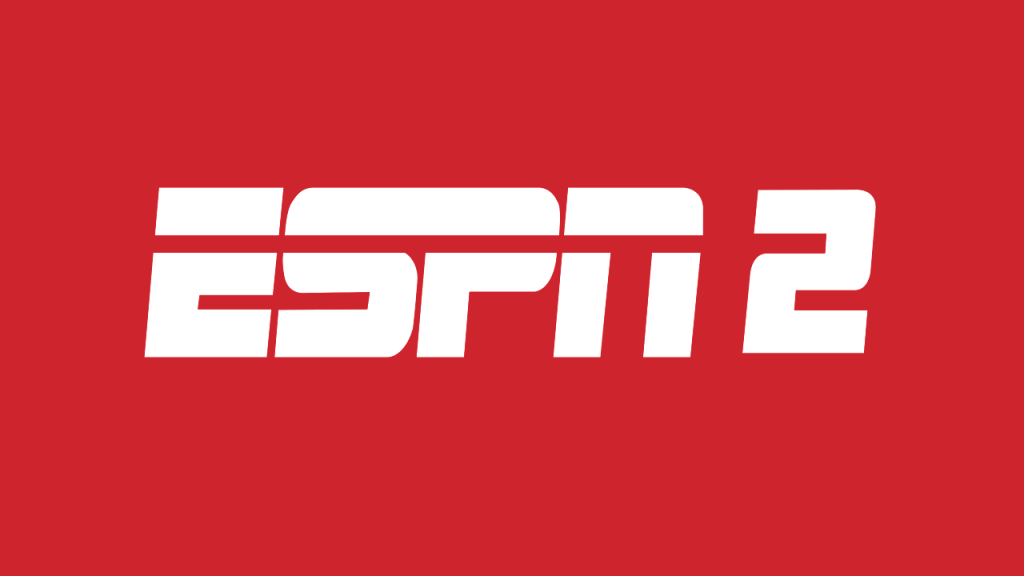 For the third season in a row, the Disc Golf Pro Tour is airing a special on ESPN2.
Tonight at 8 PM Eastern, the DGPT is airing a one-hour show focusing on a recap of the 2022 season and the DGPT Championship. Much of the coverage comes from a re-edit of the Disc Golf Network's "On Tour" series.
"We're happy to continue to provide disc golf content for the ESPN family of networks," DGPT CEO Jeff Spring in a statement. "While our focus remains on the live content we produce for the Disc Golf Network and our subscriber family, these are meaningful opportunities to put the sport in front of a different audience. We're hopeful to deliver live coverage to ESPN in the future, which is in consideration amidst our 2023 contract negotiations."
The first DGPT broadcast on ESPN2 in 2020 drew 225,000 viewers; last year, airing at 3 PM on a Sunday opposite NFL football, it drew just 59,000 viewers.