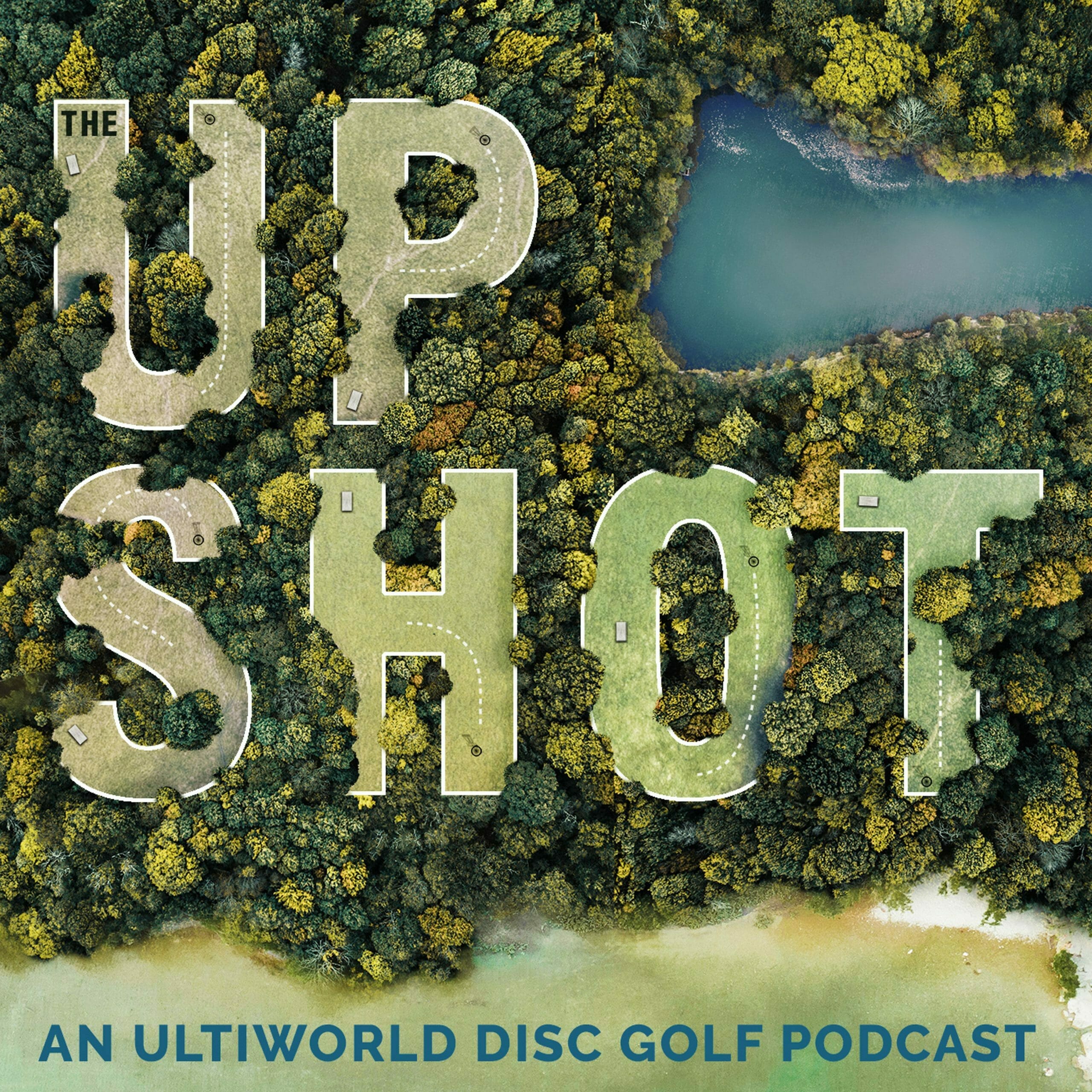 Worlds tickets are going fast!
Charlie Eisenhood and Josh Mansfield discuss disc golf's forthcoming re-appearance at the World Games, break down the ticketing (including the $1200 Gold Pass!) for the World Championships, and then re-rank manufacturer teams after the first chunk of the 2023 season.
The Upshot: Worlds Tickets, World Games, Manufacturer Mid-Season Rankings
You can contact Charlie and Josh at upshot@ultiworld.com.
Note: You can follow Ultiworld and The Upshot on Spreaker. The podcast is also available on iTunes, Spotify, Stitcher, iHeartRadio, Deezer, RSS, Google Play, and your other favorite podcasting apps.