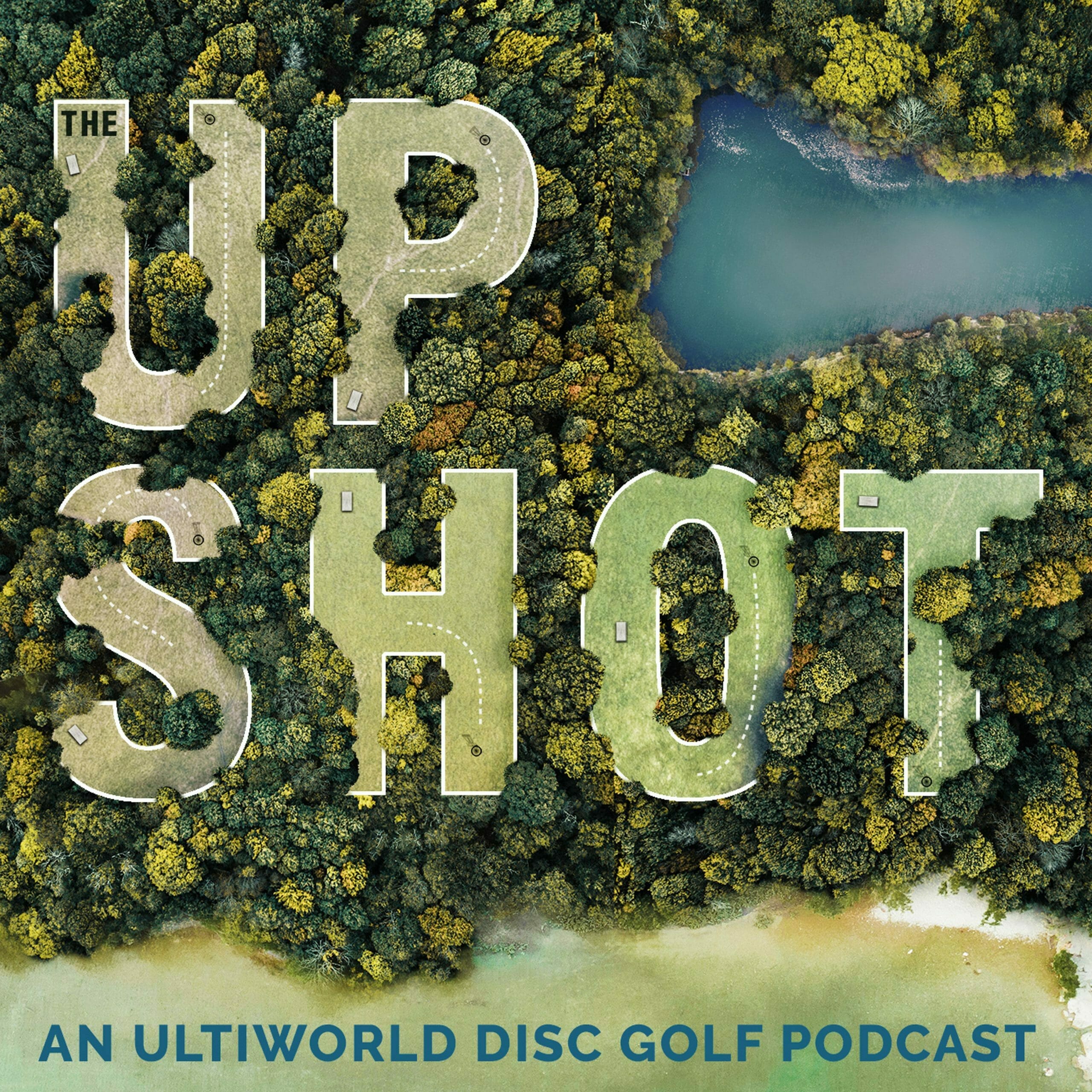 McBeth discusses his 6th World title!
Charlie Eisenhood and Josh Mansfield talk media, courses, spectators, and more from the 2022 World Championships. Then they welcome in 6-time world champion Paul McBeth to talk about his comeback, the shots on 17, the calf injury, and a whole lot more.
The Upshot: Worlds Recap Pt. 2, Paul McBeth
You can contact Charlie and Josh at upshot@ultiworld.com.
Note: You can follow Ultiworld and The Upshot on Spreaker. The podcast is also available on iTunes, Spotify, Stitcher, iHeartRadio, Deezer, RSS, Google Play, and your other favorite podcasting apps.