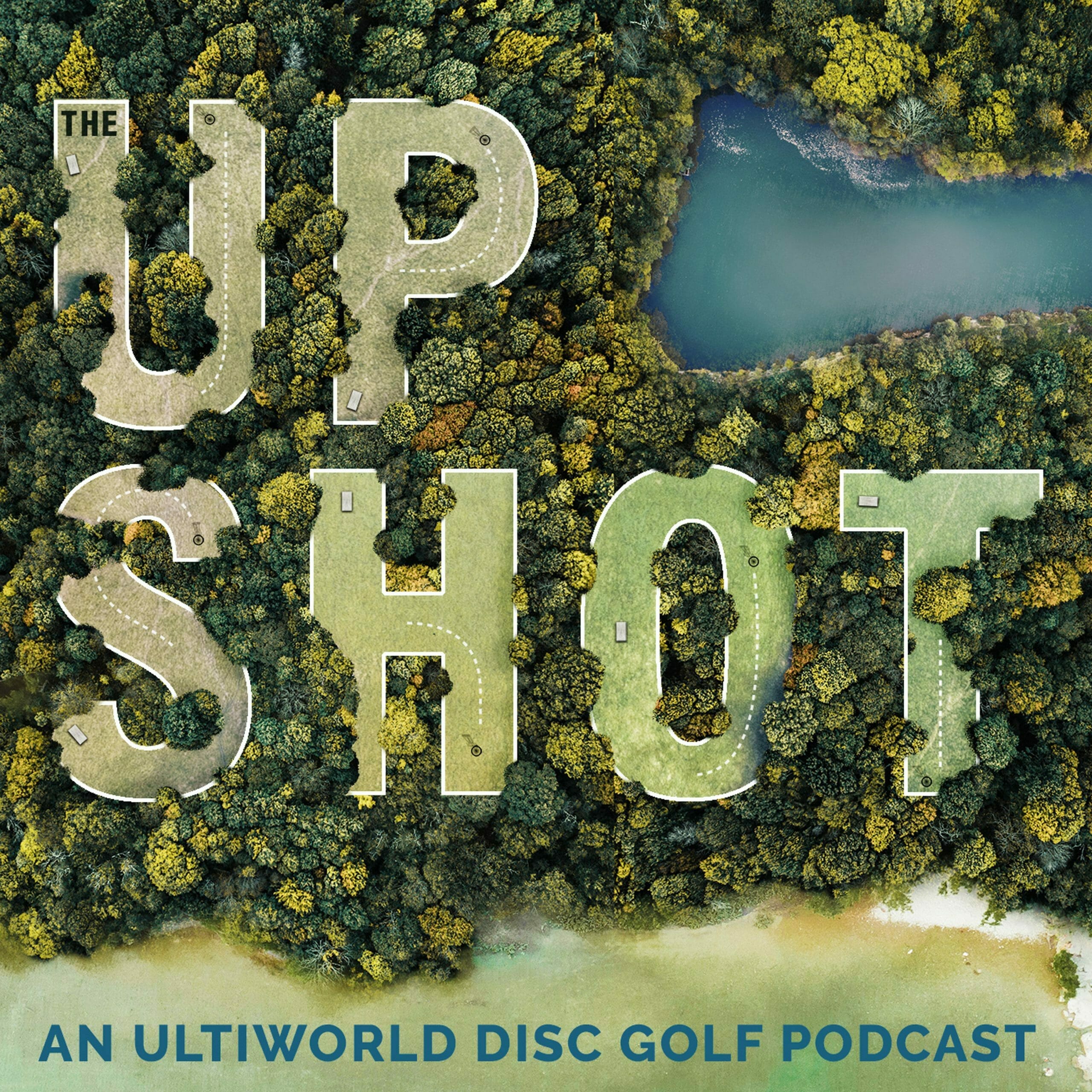 Hailey King cashes in her first major!
Charlie Eisenhood and Josh Mansfield recap the 2022 US Women's Disc Golf Championships, from the competition to the courses to the viewership. Plus: #PurseWatch
Check out every Upshot over/under and all the tournament picks — and make your own!
You can contact Charlie and Josh at upshot@ultiworld.com.
Note: You can follow Ultiworld and The Upshot on Spreaker. The podcast is also available on iTunes, Spotify, Stitcher, iHeartRadio, Deezer, RSS, Google Play, and your other favorite podcasting apps.