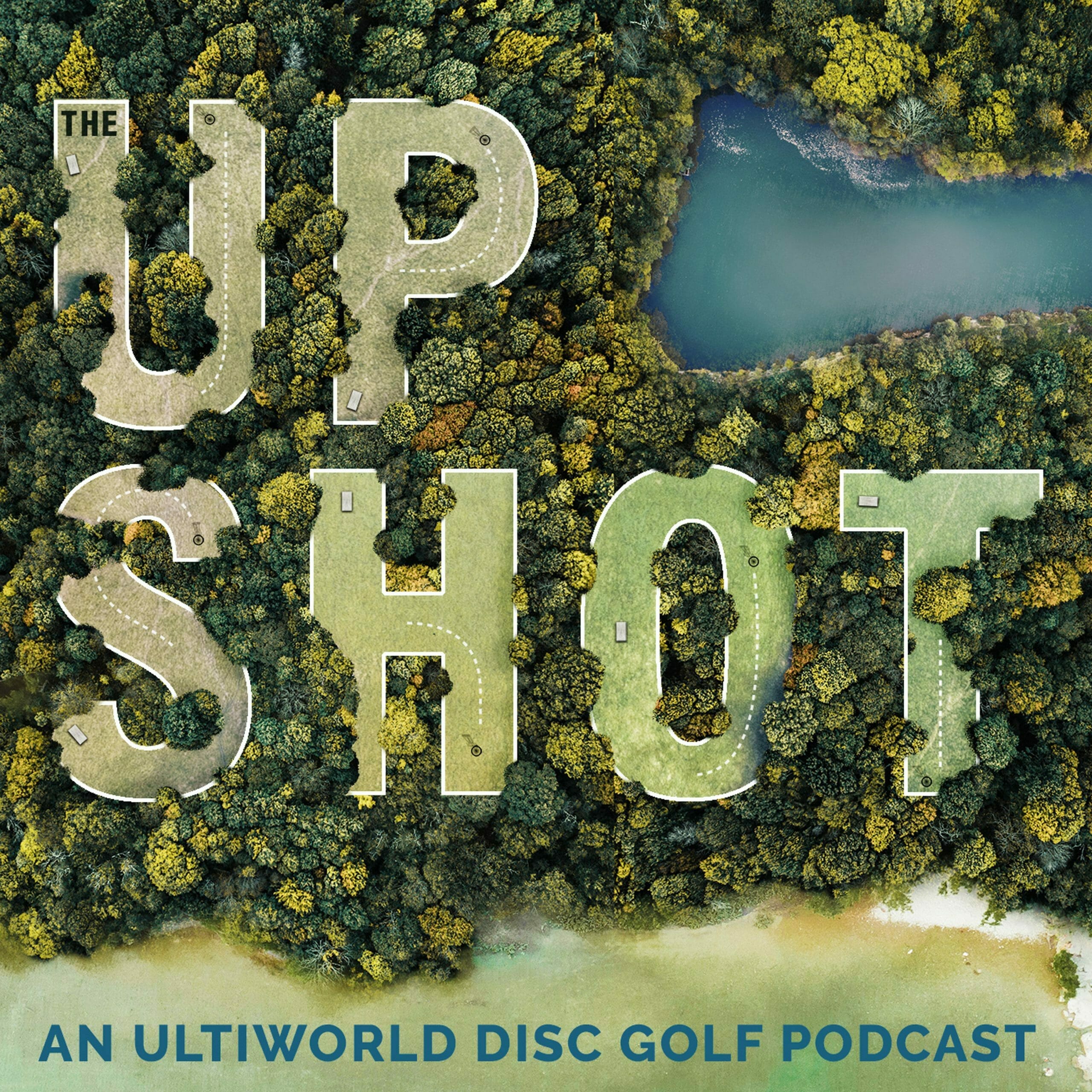 The last major is here!
Charlie Eisenhood and Josh Mansfield discuss the 2022 DGPT Championship purse and sponsorship before diving into some listener emails about the 2023 schedule. Then they preview the USDGC and Throw Pink Women's DGC, including a new segment, Win/Cash/Cut.
The Upshot: USDGC/TP Preview, Schedule Chatter, DGPT Champs Purse
You can contact Charlie and Josh at upshot@ultiworld.com.
Note: You can follow Ultiworld and The Upshot on Spreaker. The podcast is also available on iTunes, Spotify, Stitcher, iHeartRadio, Deezer, RSS, Google Play, and your other favorite podcasting apps.