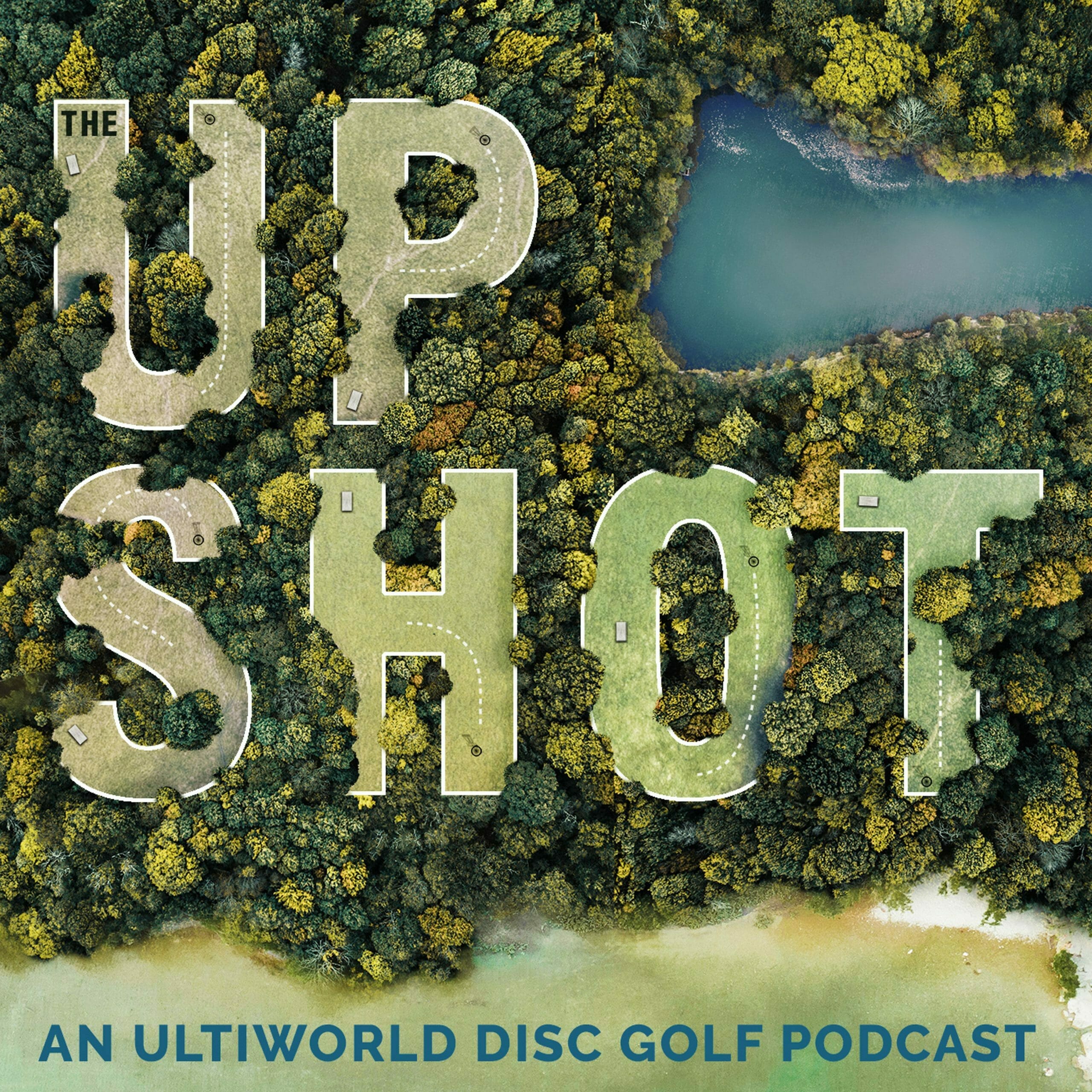 Is this a new era of disc golf?
Charlie Eisenhood and Josh Mansfield break down the final Major of the season, the United States Disc Golf Championship. And the Throw Pink Women's Disc Golf Championship, a major without the capital M. The guys talk the winners, the top 10 storylines, #PurseWatch, and more.
The Upshot: USDGC & Throw Pink Recap
You can contact Charlie and Josh at upshot@ultiworld.com.
Note: You can follow Ultiworld and The Upshot on Spreaker. The podcast is also available on iTunes, Spotify, Stitcher, iHeartRadio, Deezer, RSS, Google Play, and your other favorite podcasting apps.