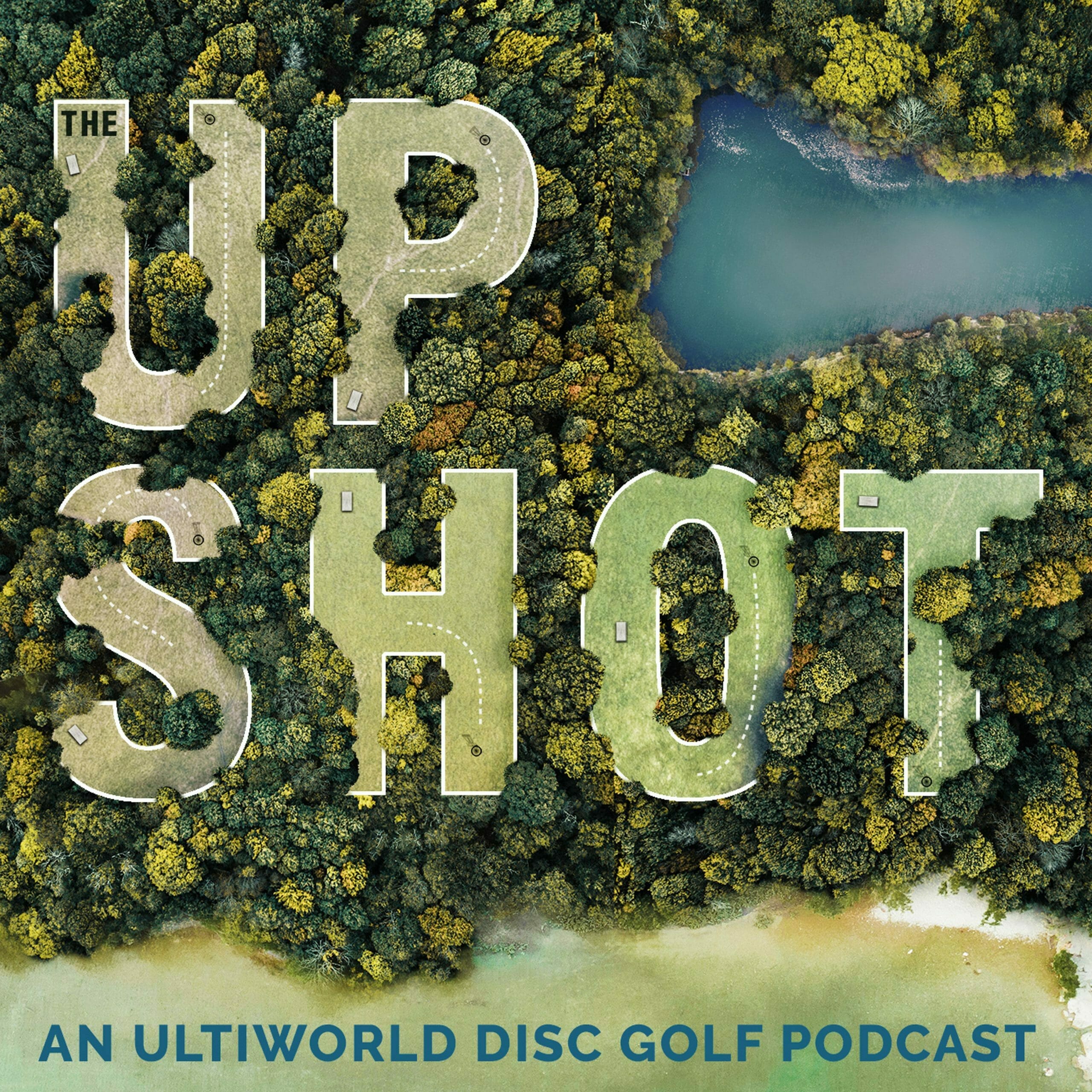 The second FPO Major of 2022 is upon us!
Charlie Eisenhood and Josh Mansfield preview the 2022 US Women's Disc Golf Championships. They break down the courses, the field, and what a win would mean for each of the contenders. Plus, of course, their picks and an over/under! Check out all the picks and results at http://discgolf.ultiworld.com/upshot-picks
Check out every Upshot over/under and all the tournament picks — and make your own!
The Upshot: US Women's Preview
You can contact Charlie and Josh at upshot@ultiworld.com.
Note: You can follow Ultiworld and The Upshot on Spreaker. The podcast is also available on iTunes, Spotify, Stitcher, iHeartRadio, Deezer, RSS, Google Play, and your other favorite podcasting apps!