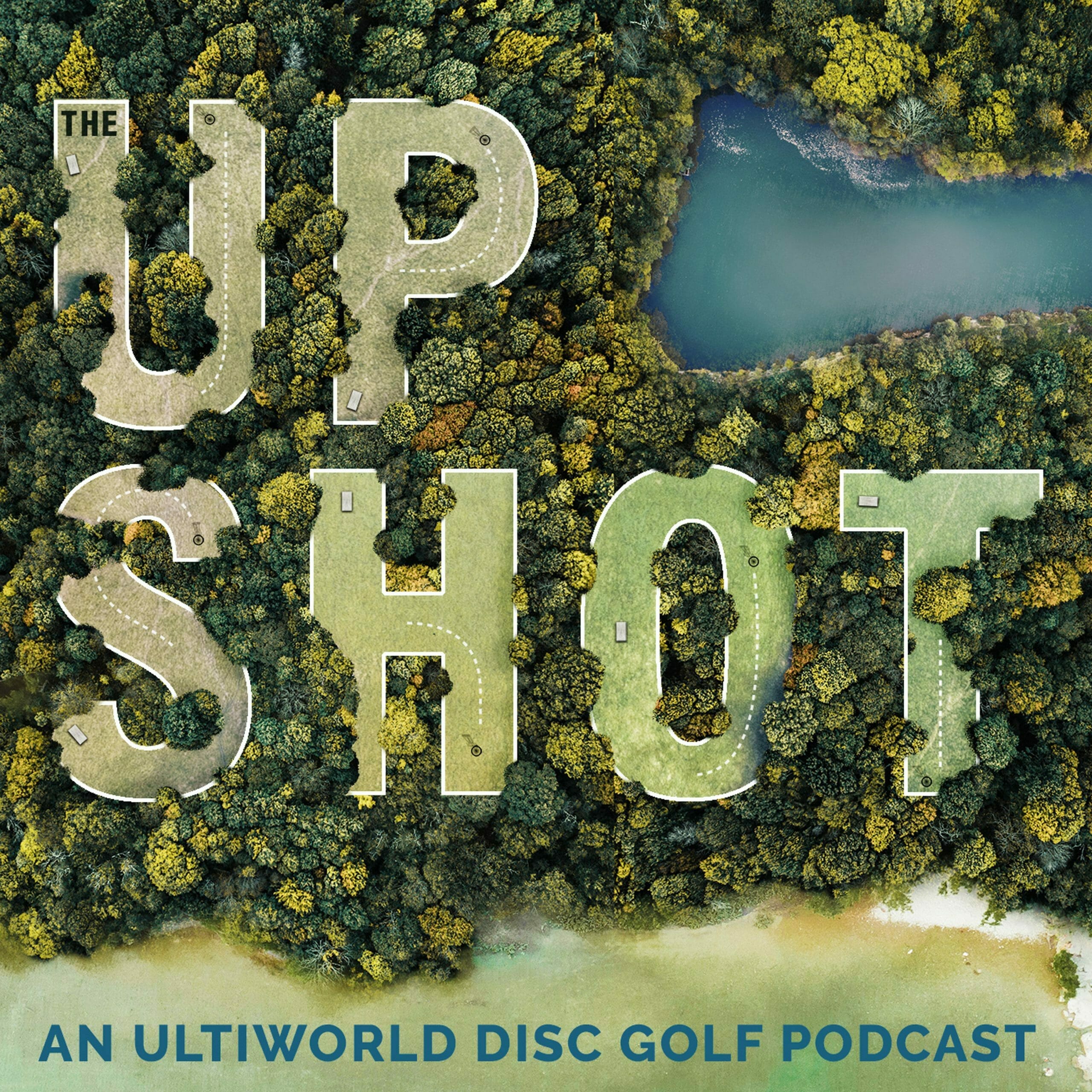 What are the top events on the calendar?
Charlie Eisenhood and Josh Mansfield open up the mailbag for some contract talk, Eagle predictions, and more. Then they sort every Elite Series and Major for 2023 into their tier lists — and there are some shocking takes.
The Upshot: Tournament Tier List, Mailbag
You can contact Charlie and Josh at upshot@ultiworld.com.
Note: You can follow Ultiworld and The Upshot on Spreaker. The podcast is also available on iTunes, Spotify, Stitcher, iHeartRadio, Deezer, RSS, Google Play, and your other favorite podcasting apps.