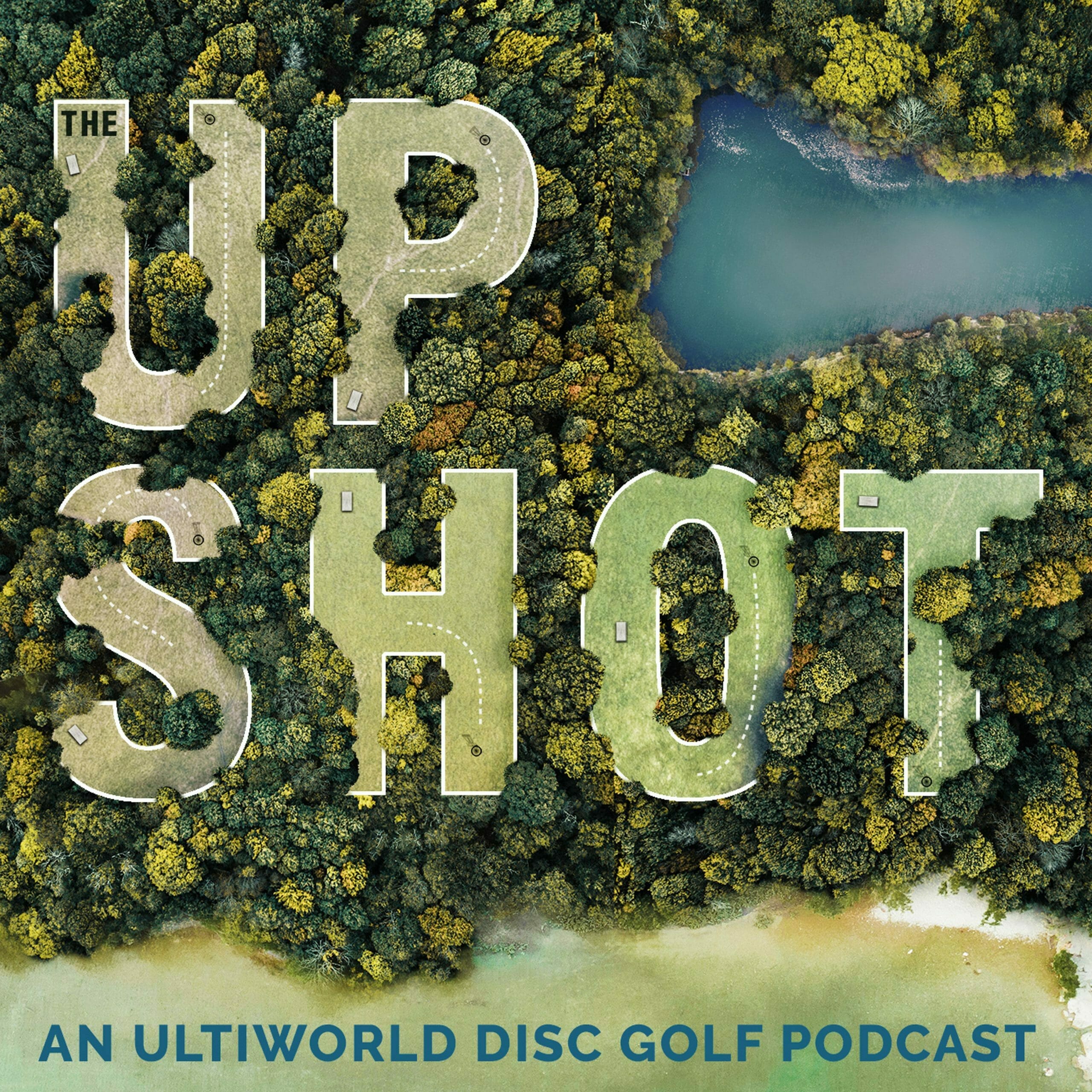 Some new segments — and more to come!
After an off weekend, Charlie Eisenhood and Josh Mansfield talk more about the schedule of the DGPT before digging into listeners' suggestions for improvements to the show and new topics. They give away some subscriptions and then dive into two segment ideas from listeners: the Rookie Report and Devil's Advocate.
Check out every Upshot over/under and all the tournament picks — and make your own!
The Upshot: Tour Scheduling, Rookie Report, Devil's Advocate
You can contact Charlie and Josh at upshot@ultiworld.com.
Note: You can follow Ultiworld and The Upshot on Spreaker. The podcast is also available on iTunes, Spotify, Stitcher, iHeartRadio, Deezer, RSS, Google Play, and your other favorite podcasting apps!