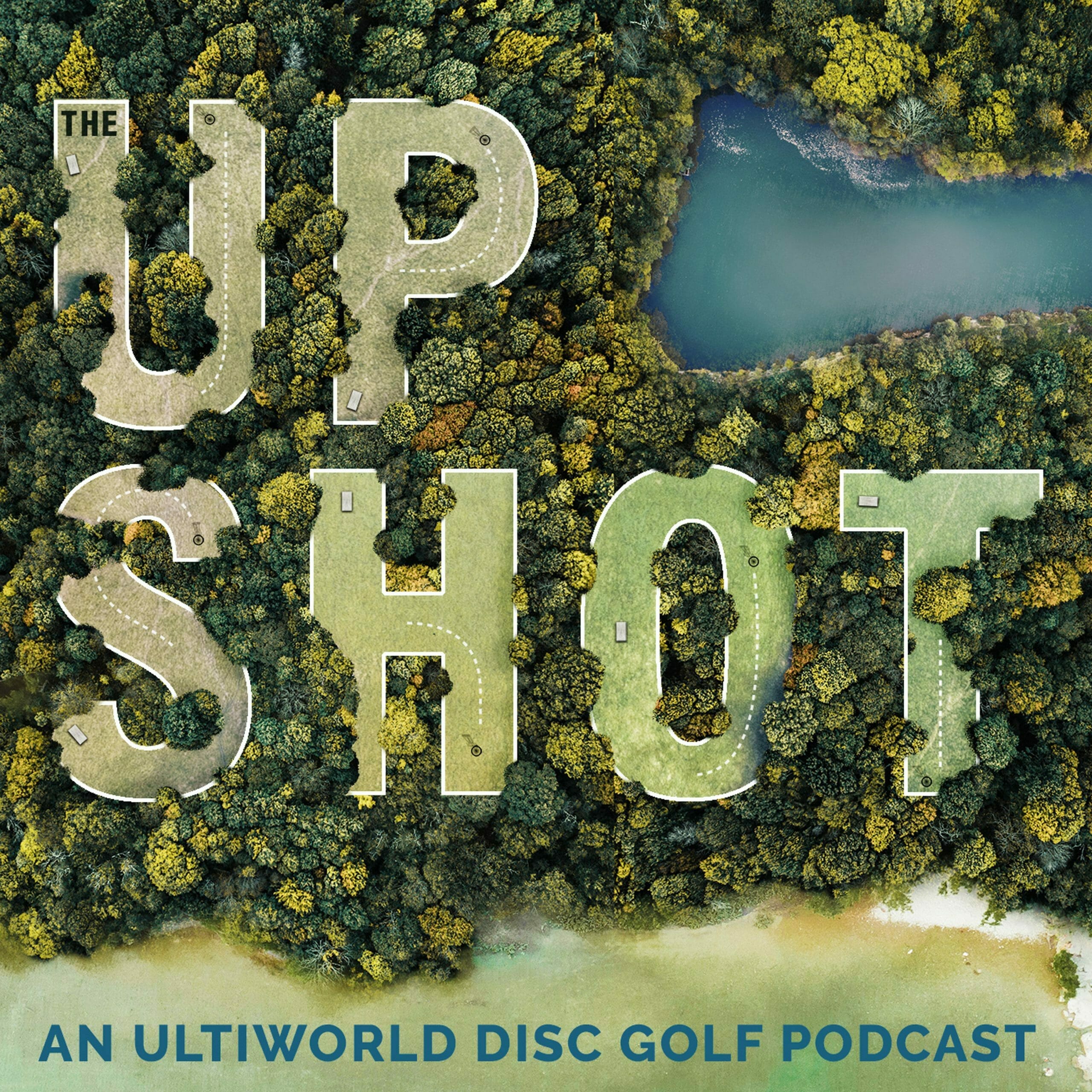 A generational FPO podium at the Portland Open
Charlie Eisenhood and Josh Mansfield break down a crazy weekend of disc golf, with the Portland Open, Estonian Open, injuries, streaks, and more to discuss. Plus: PGA Tour and LIV Golf merger?? Hole 18 reviews, #PurseWatch, and more.
The Upshot: Top 10 Stories from Portland Open Weekend
You can contact Charlie and Josh at upshot@ultiworld.com.
Note: You can follow Ultiworld and The Upshot on Spreaker. The podcast is also available on iTunes, Spotify, Stitcher, iHeartRadio, Deezer, RSS, Google Play, and your other favorite podcasting apps.