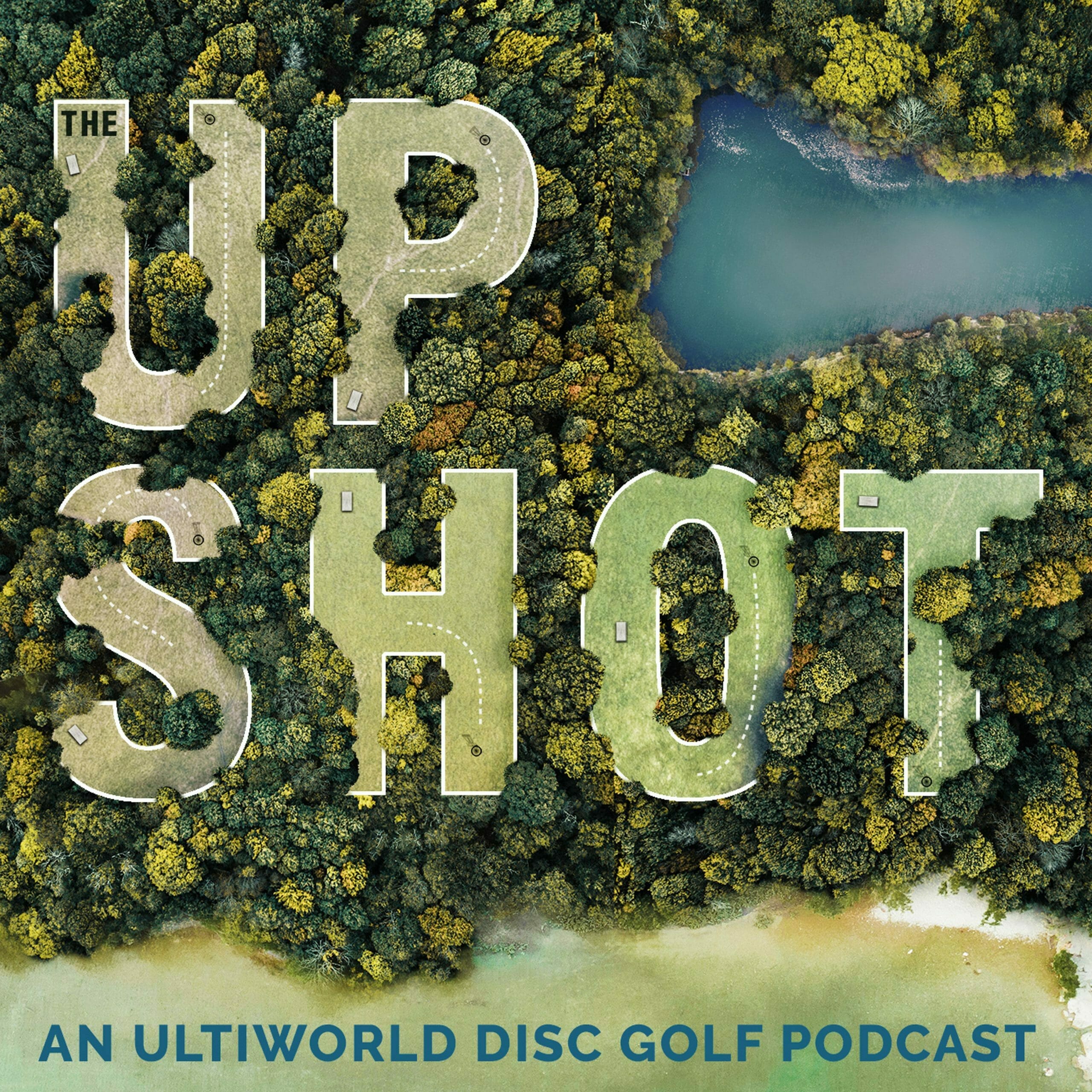 Who will win each major?
Charlie Eisenhood and Josh Mansfield make their too-early picks for every Major this season — yes, including Throw Pink — and give an overview of each of the events. Champions Cup is just three weeks away!
The Upshot: Too-Early Majors Preview and Predictions
You can contact Charlie and Josh at upshot@ultiworld.com.
Note: You can follow Ultiworld and The Upshot on Spreaker. The podcast is also available on iTunes, Spotify, Stitcher, iHeartRadio, Deezer, RSS, Google Play, and your other favorite podcasting apps.