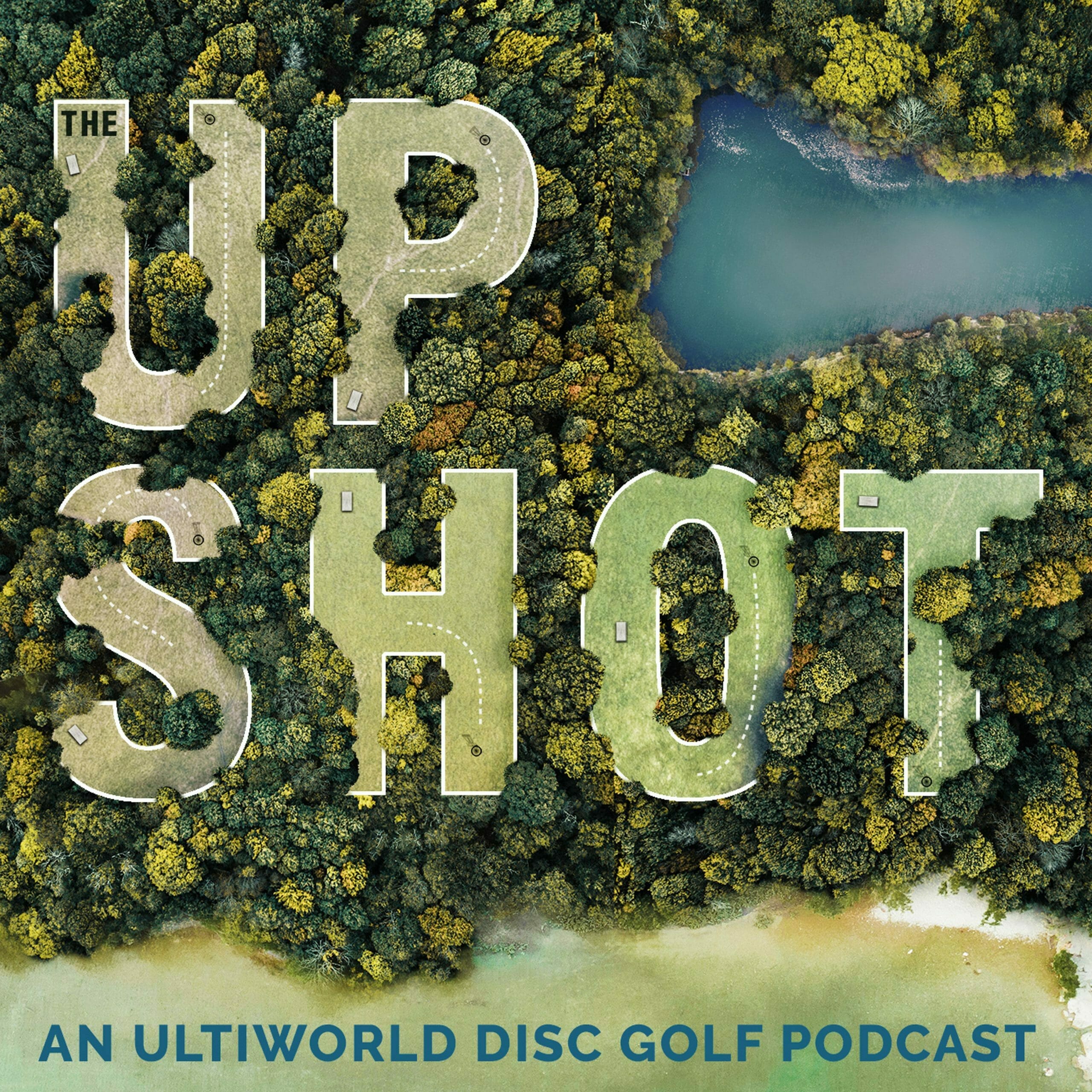 Do time rules need a change?
Charlie Eisenhood and Josh Mansfield get into a huge edition of Inside The Circle before breaking down the action at the Mid-America Open at Harmony Bends, including Alden Harris' first career win. Plus: do the time rules on tour need to be addressed? A plodding MPO final round lead card has a lot of people saying YES.
The Upshot: Time Rules, Mid-America Recap
You can contact Charlie and Josh at upshot@ultiworld.com.
Note: You can follow Ultiworld and The Upshot on Spreaker. The podcast is also available on iTunes, Spotify, Stitcher, iHeartRadio, Deezer, RSS, Google Play, and your other favorite podcasting apps.