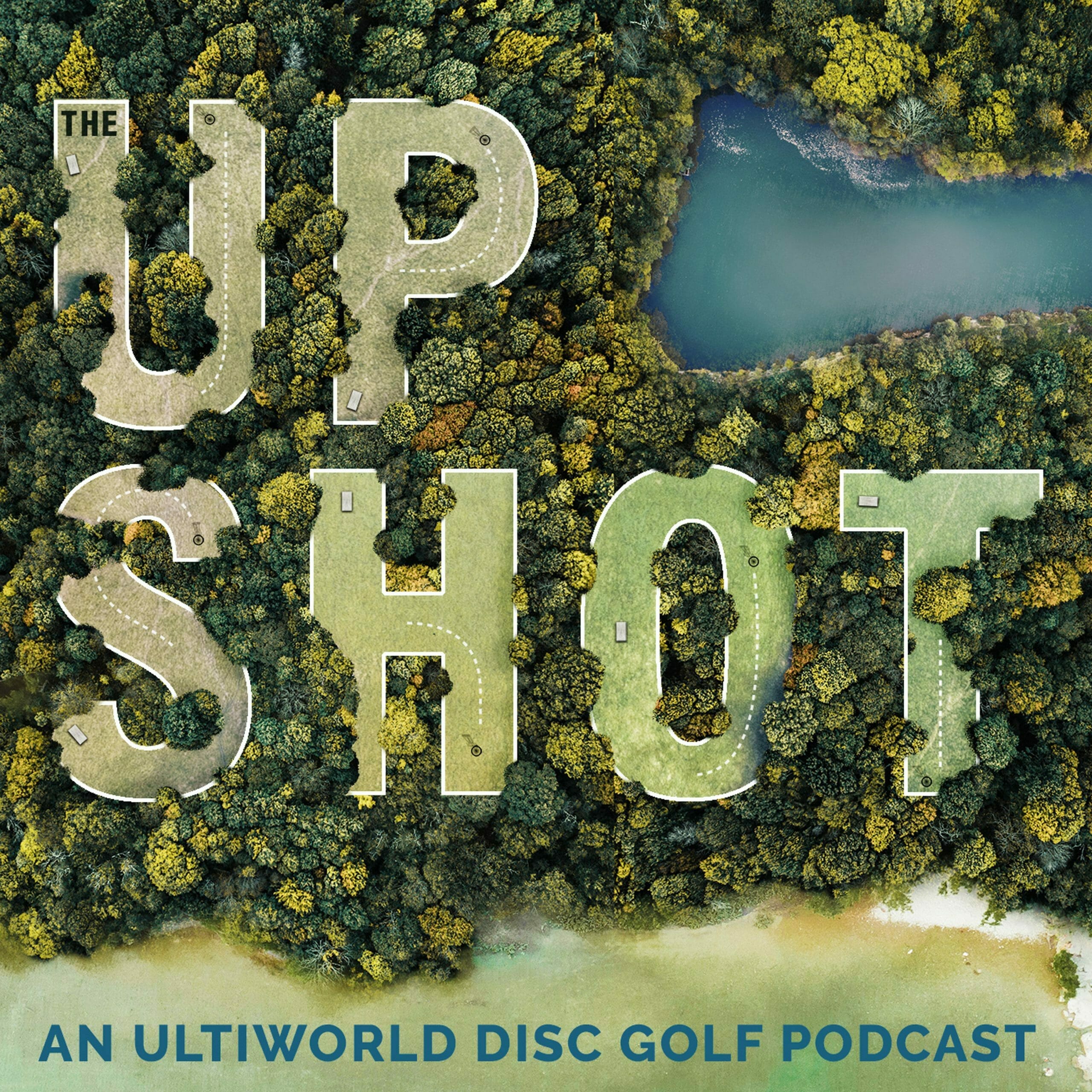 The biggest moves of the offseason so far
Charlie Eisenhood and Josh Mansfield talk through the top 10 stories of the 2022 offseason. While there are still some big dominos left to fall, there is plenty to talk about after a couple of weeks away for the holidays.
The Upshot: The Top 10 Contract Season Storylines
You can contact Charlie and Josh at upshot@ultiworld.com.
Note: You can follow Ultiworld and The Upshot on Spreaker. The podcast is also available on iTunes, Spotify, Stitcher, iHeartRadio, Deezer, RSS, Google Play, and your other favorite podcasting apps.