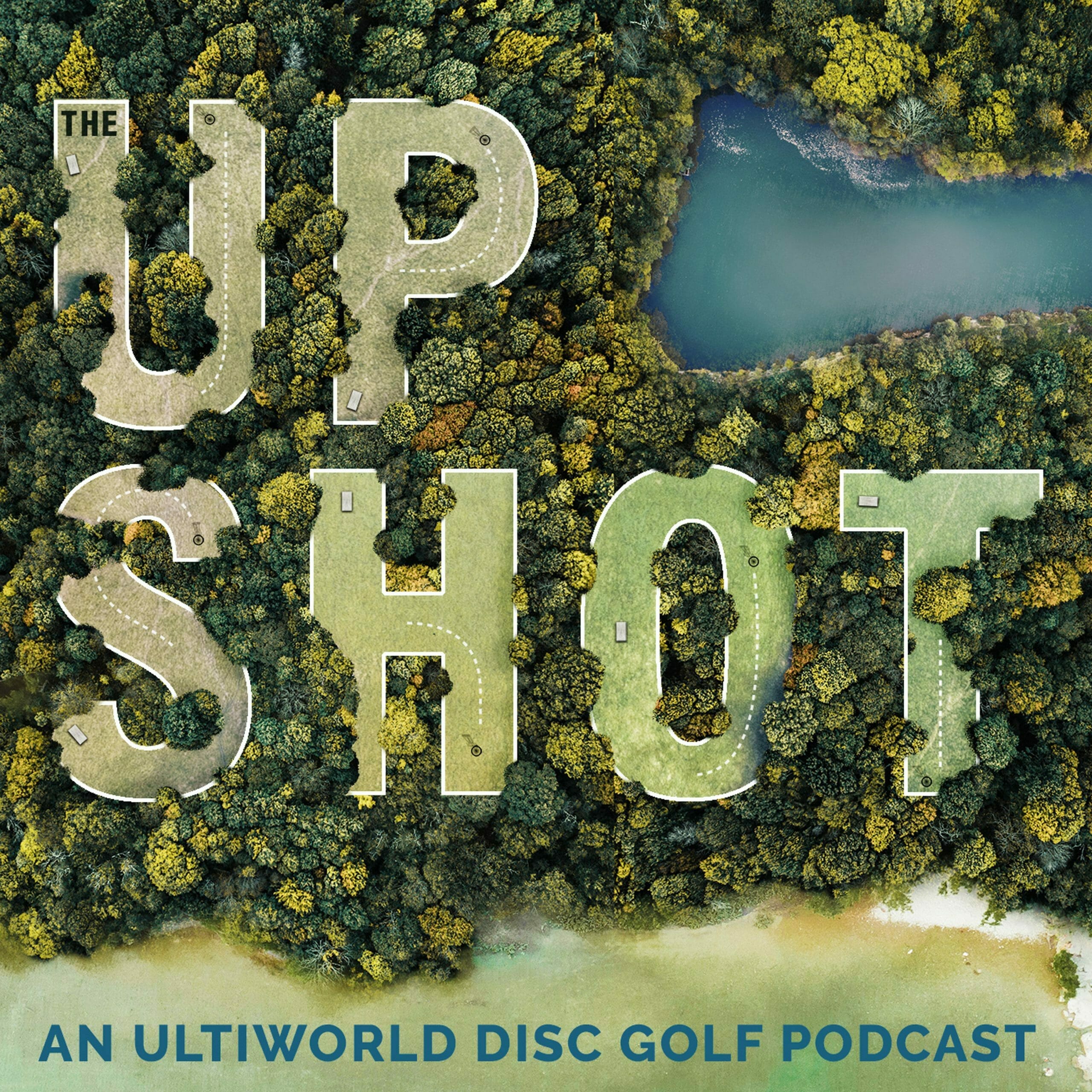 What's the biggest story of 2022?
Charlie Eisenhood and Josh Mansfield read listener comments and emails about the new transgender rules from the PDGA and DGPT. Then they dive into their 2022 storylines of the year bracket. Plus: Eveliina Salonen and the #1 fan favorite player.
The Upshot: Storylines Bracket, Trans Rules Reax
You can contact Charlie and Josh at upshot@ultiworld.com.
Note: You can follow Ultiworld and The Upshot on Spreaker. The podcast is also available on iTunes, Spotify, Stitcher, iHeartRadio, Deezer, RSS, Google Play, and your other favorite podcasting apps.