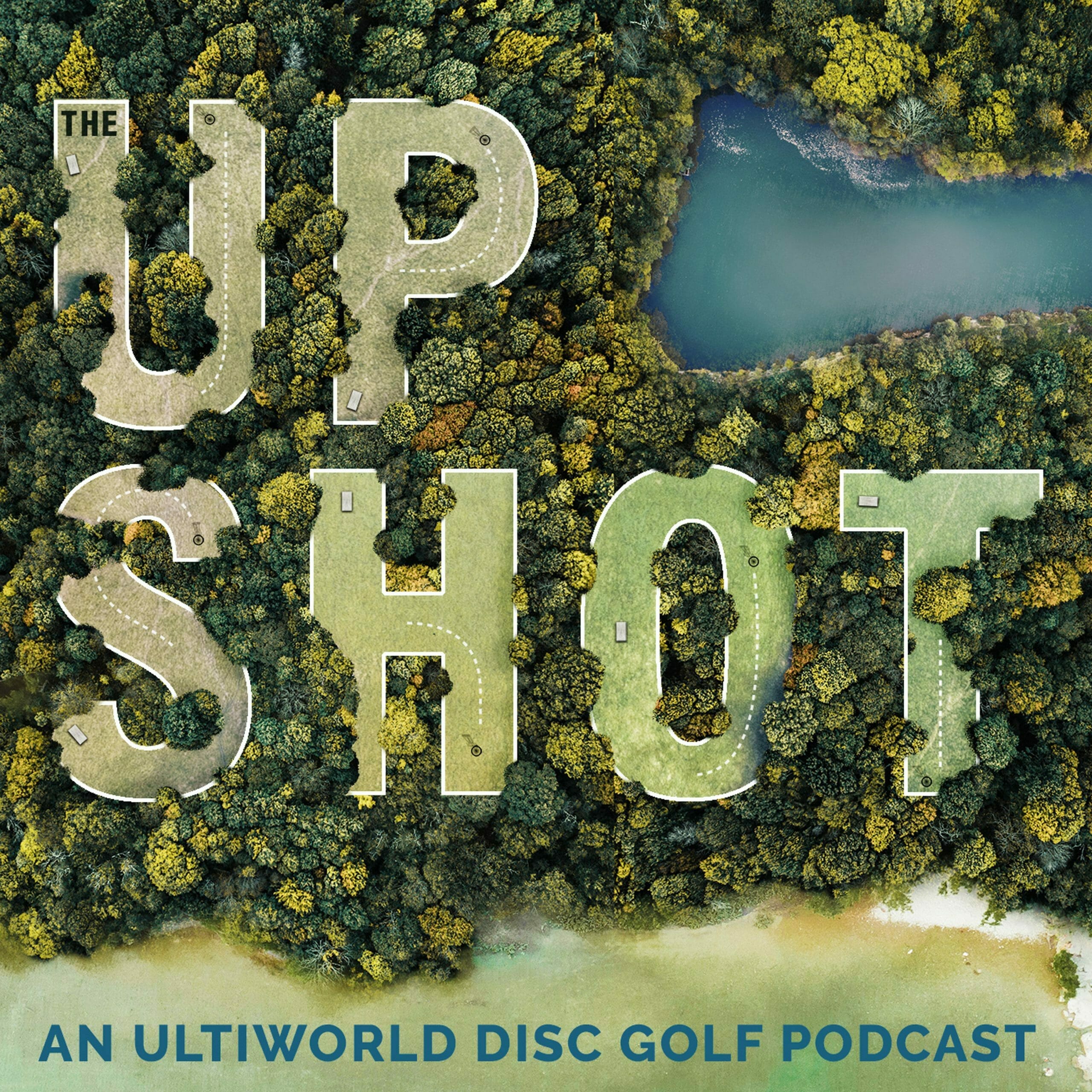 What should you look for in the first big European event?
Charlie Eisenhood and Josh Mansfield discuss the weekend's events in the US and Europe as the tour gets ready to head across the Atlantic for an Elite Series event — the PCS Open — and a Major, the European Open. The guys break down the Kansas City Wide Open and Skellefteå Open before previewing the PCS coming up in Norway.
The Upshot: Skellefteå and KC Wide Open Recap, PCS Open Preview
You can contact Charlie and Josh at upshot@ultiworld.com.
Note: You can follow Ultiworld and The Upshot on Spreaker. The podcast is also available on iTunes, Spotify, Stitcher, iHeartRadio, Deezer, RSS, Google Play, and your other favorite podcasting apps.