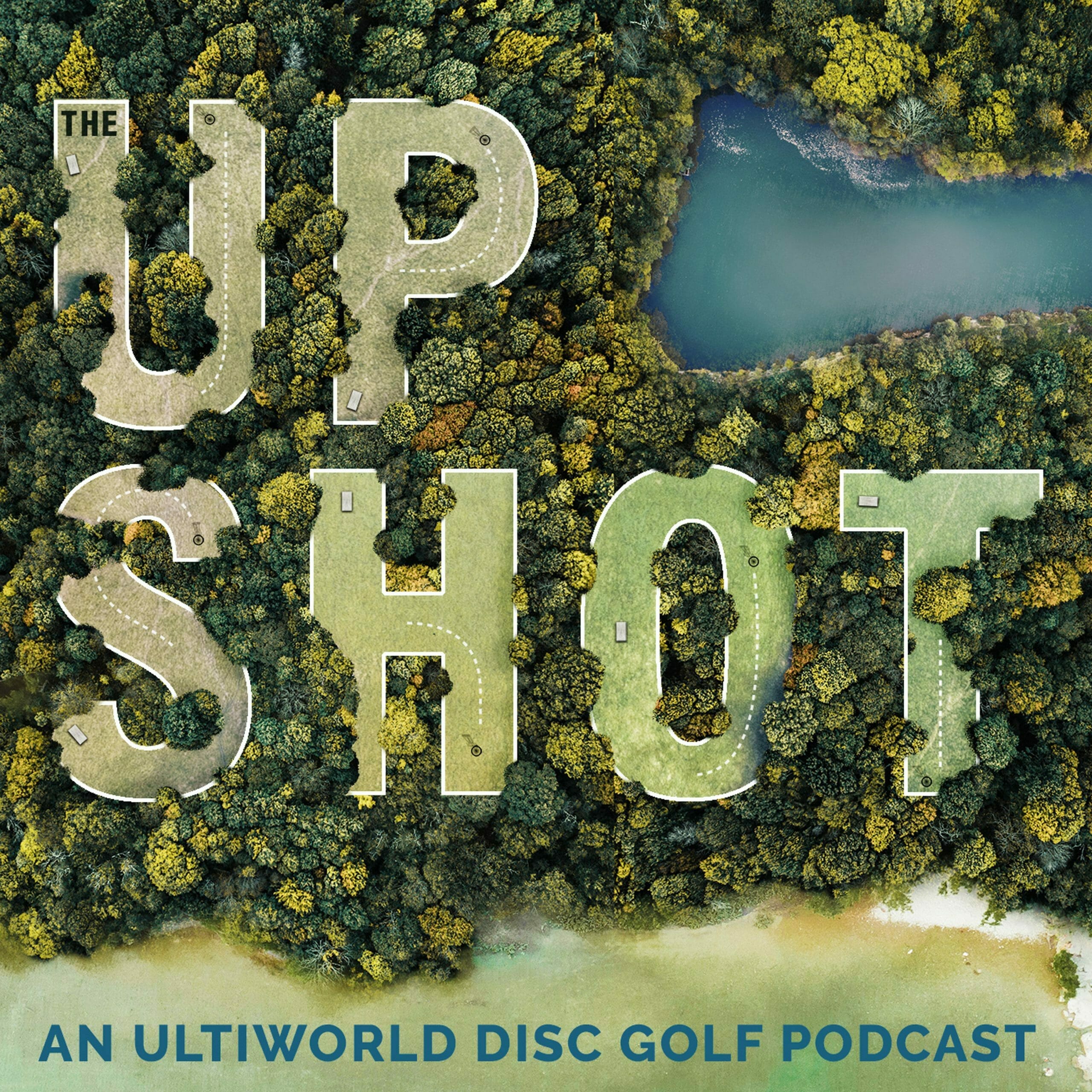 More 2022 schedule notes.
Charlie Eisenhood and Josh Mansfield talk a bit more about pro endorsement deals before taking a look at the newly released PDGA A-Tier schedule, which includes the DGPT Silver Series and the EuroTour. Plus a quick look at the NADGT champions!
The Upshot: Silver Series, EuroTour, NADGT Champs
You can contact Charlie and Josh at upshot@ultiworld.com.
Note: You can follow Ultiworld and The Upshot on Spreaker. The podcast is also available on iTunes, Spotify, Stitcher, iHeartRadio, Deezer, RSS, Google Play, and your other favorite podcasting apps!