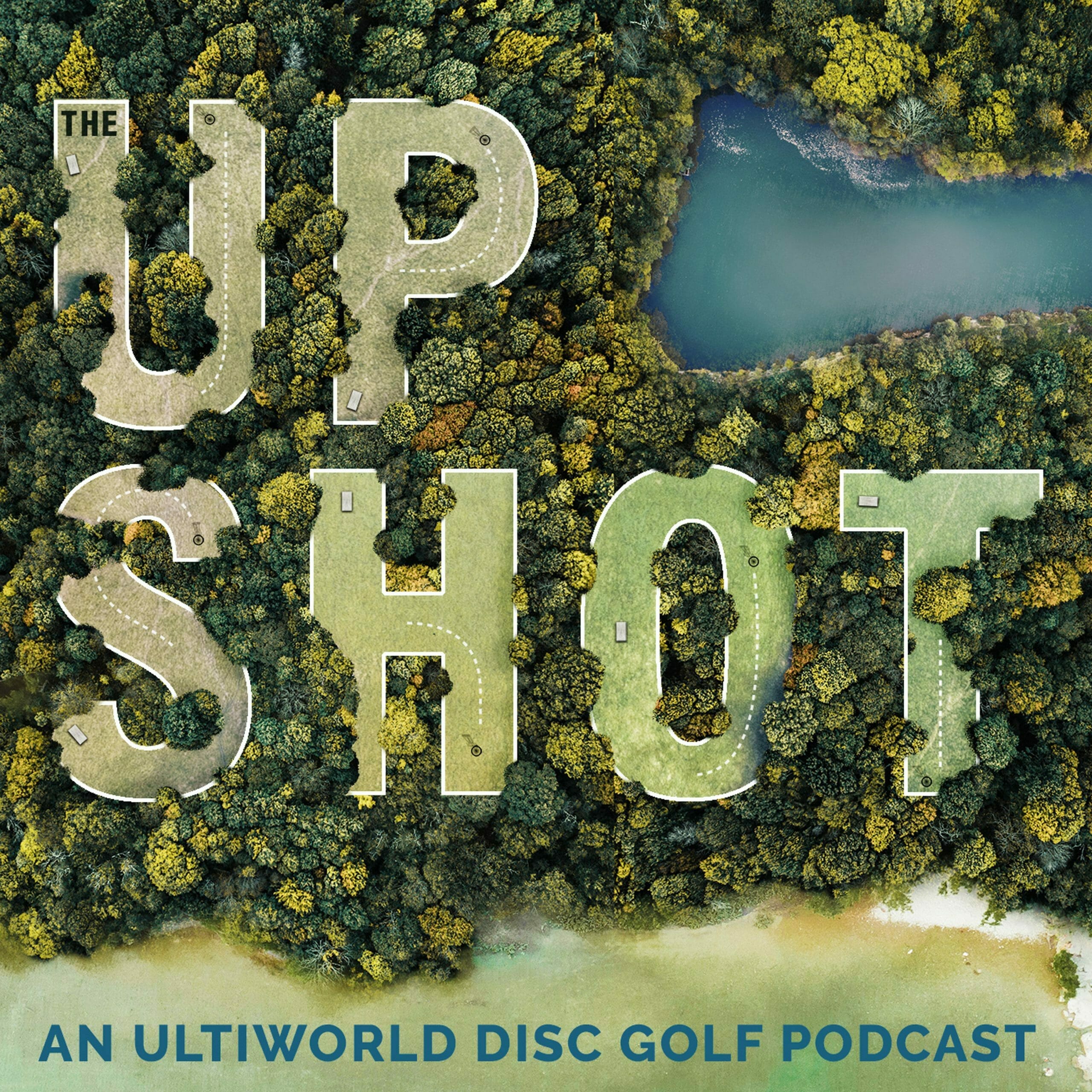 A review of the season thus far
Charlie Eisenhood and Josh Mansfield break down a big weekend of Silver point events with some big surprise winners. Then they welcome in Ohn Scoggins for the first time on The Upshot! A discussion about the season so far, the POTY race, and what's to come rounds out the episode.
The Upshot:Season Overview, Ohn Scoggins, Super Silvers
You can contact Charlie and Josh at upshot@ultiworld.com.
Note: You can follow Ultiworld and The Upshot on Spreaker. The podcast is also available on iTunes, Spotify, Stitcher, iHeartRadio, Deezer, RSS, Google Play, and your other favorite podcasting apps.