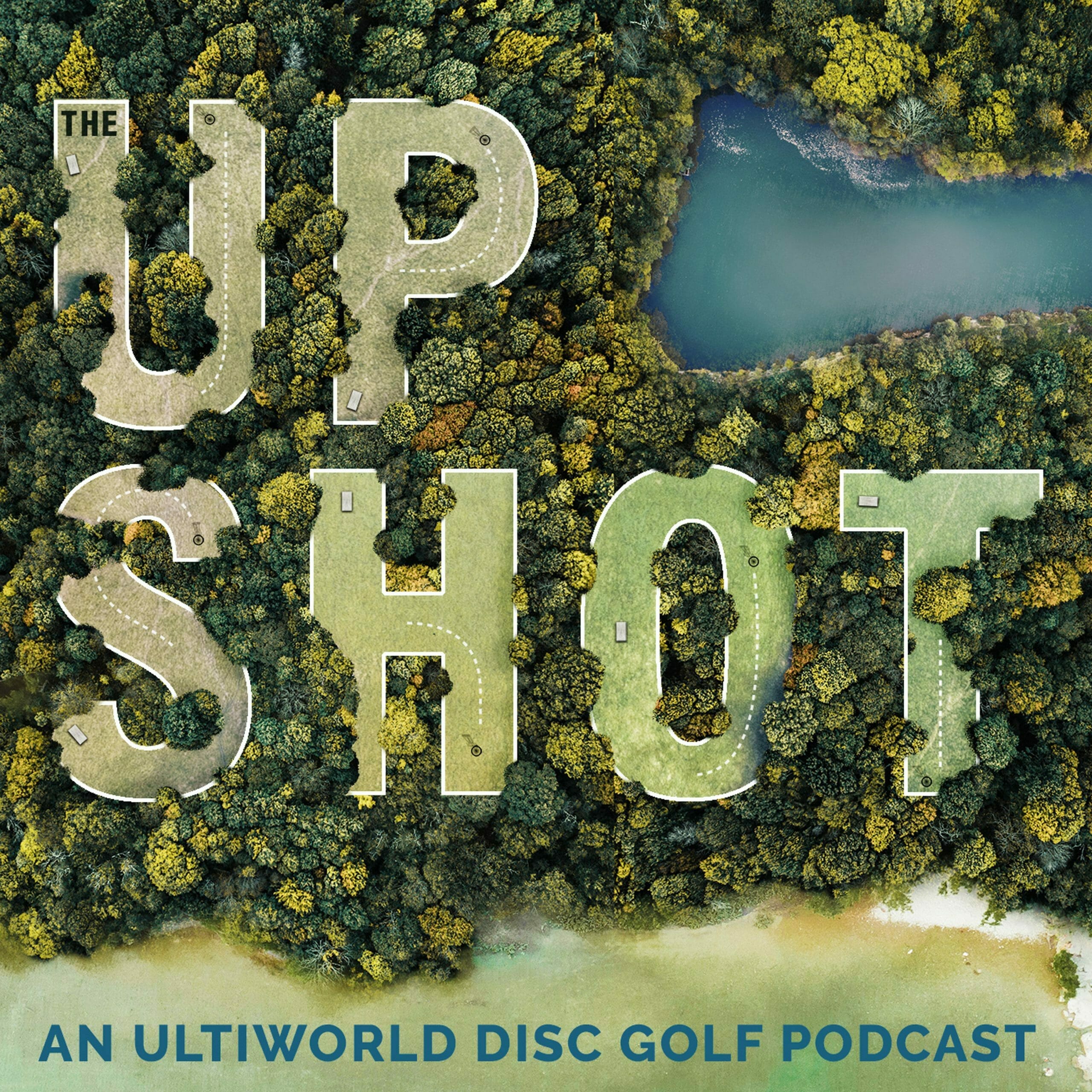 Match Play rolls out a pool play format this year!
Charlie Eisenhood and Josh Mansfield tease their upcoming disc review series, Bag or Bust, before launching into a discussion of the June ratings updates, including Kristin Tattar becoming the top rated FPO player, Gannon Buhr, Simon Lizotte, and more. Then they break down everything about the Match Play Championship, including what happens with Calvin Heimburg dropping out, the new format, a Match Play over/under, and their picks for the weekend.
Note that this episode was recorded on Tuesday, before the final player lineup was announced, so the final pools are different than the information available to Charlie & Josh.
Check out every Upshot over/under and all the tournament picks — and make your own!
The Upshot: Ratings Update, Match Play Championship Preview
You can contact Charlie and Josh at upshot@ultiworld.com.
Note: You can follow Ultiworld and The Upshot on Spreaker. The podcast is also available on iTunes, Spotify, Stitcher, iHeartRadio, Deezer, RSS, Google Play, and your other favorite podcasting apps!