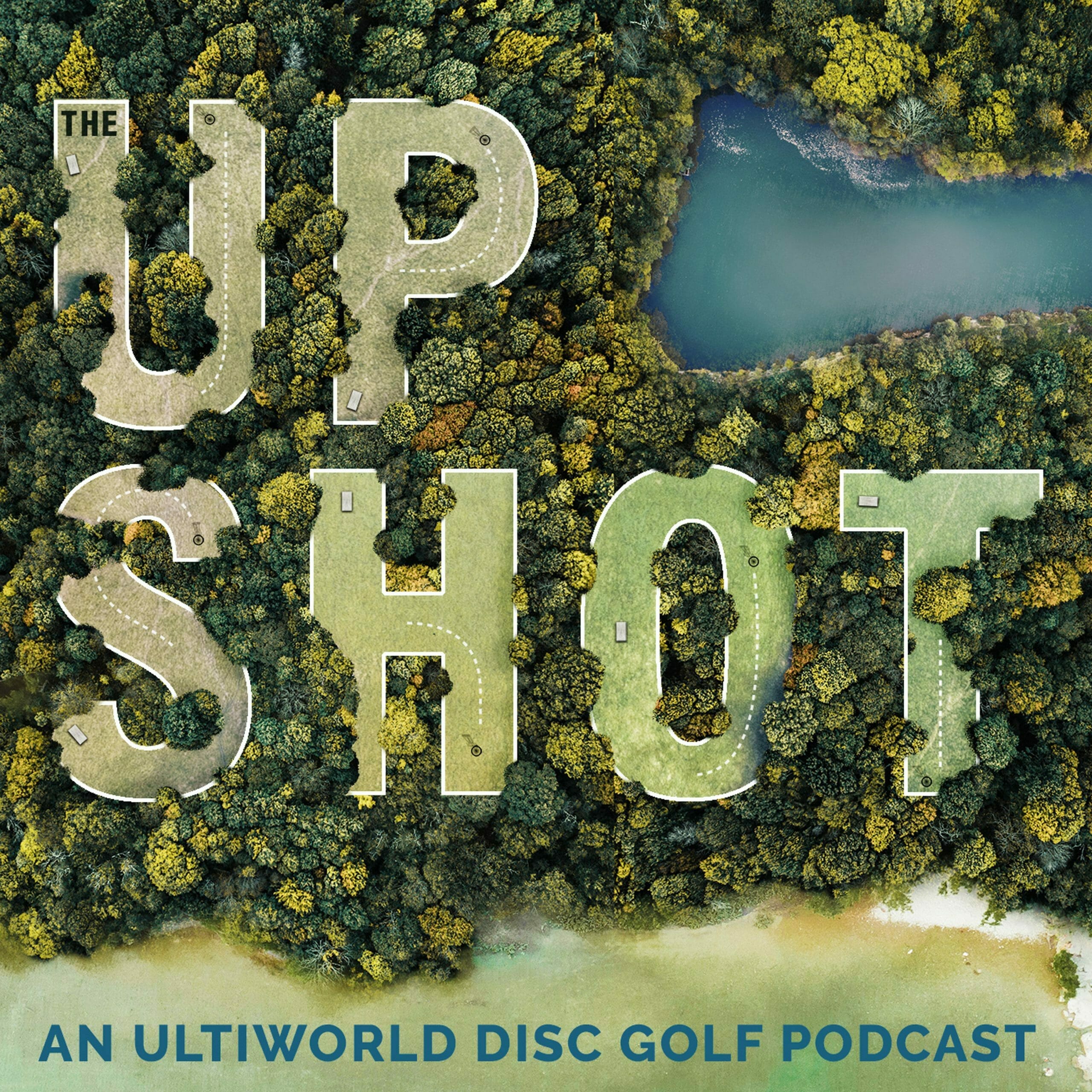 Who's had the best 2022 so far?
Charlie Eisenhood and Josh Mansfield look back at The Preserve Championship and discuss Bradley Williams' and Paige Pierce's wins, why The Preserve could be a model of courses moving forward, and whether some recent results are Trends or Anomalies. Then they take a look at the stats at the midway point of the season and reflect on where things stand and what's to come.
Check out every Upshot over/under and all the tournament picks — and make your own!
The Upshot: Preserve Recap, Mid-Season Review
You can contact Charlie and Josh at upshot@ultiworld.com.
Note: You can follow Ultiworld and The Upshot on Spreaker. The podcast is also available on iTunes, Spotify, Stitcher, iHeartRadio, Deezer, RSS, Google Play, and your other favorite podcasting apps!