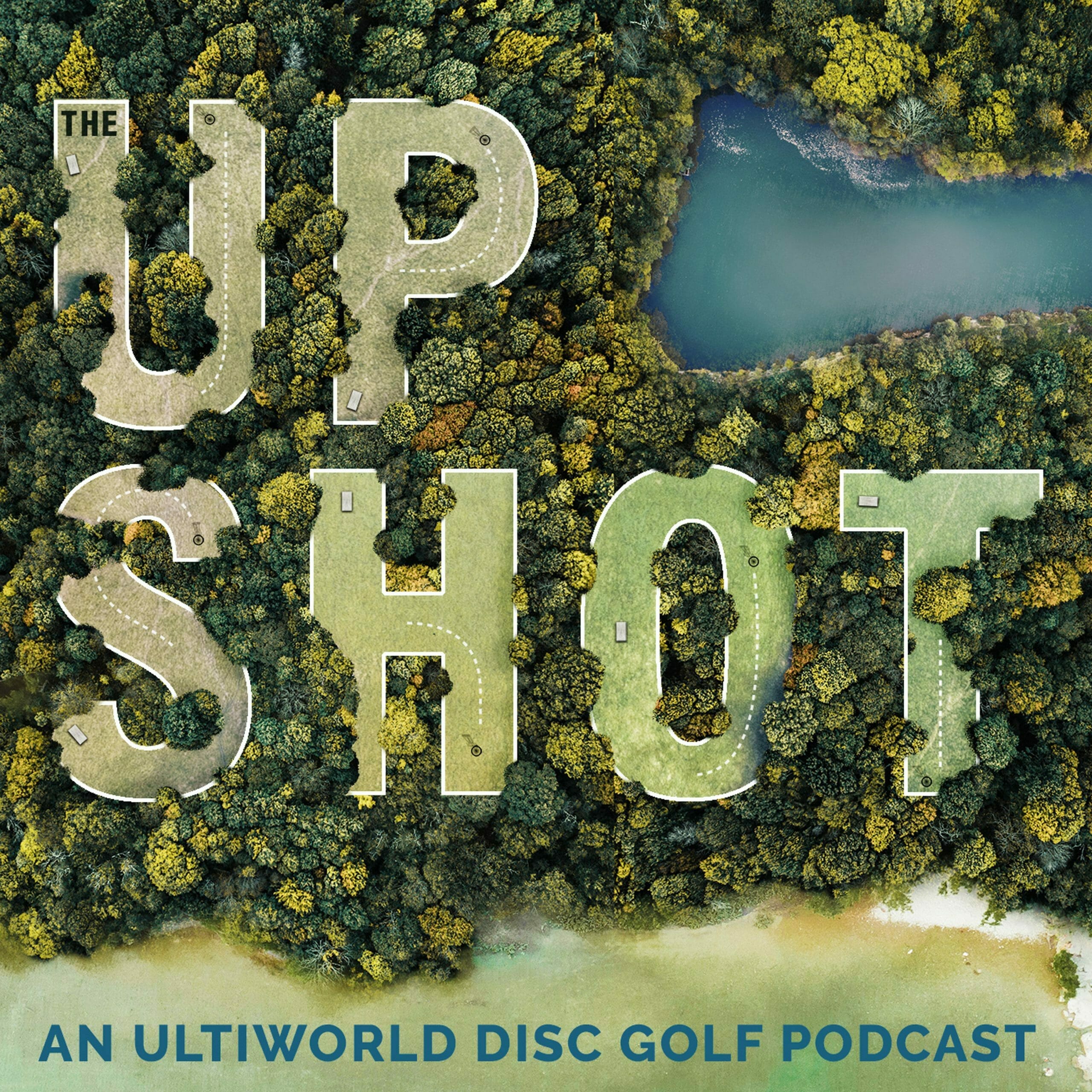 Who is trending up heading into the European swing?
Charlie Eisenhood and Josh Mansfield break down the birdiefest at the Preserve, the Natalie Ryan situation, and bounceback weekends for two world champions. Plus: Hole 18 review, #PurseWatch, and a flurry of European Open updates, Kansas City Wide Open preview and picks.
The Upshot: Preserve Recap, European Open Updates
You can contact Charlie and Josh at upshot@ultiworld.com.
Note: You can follow Ultiworld and The Upshot on Spreaker. The podcast is also available on iTunes, Spotify, Stitcher, iHeartRadio, Deezer, RSS, Google Play, and your other favorite podcasting apps.