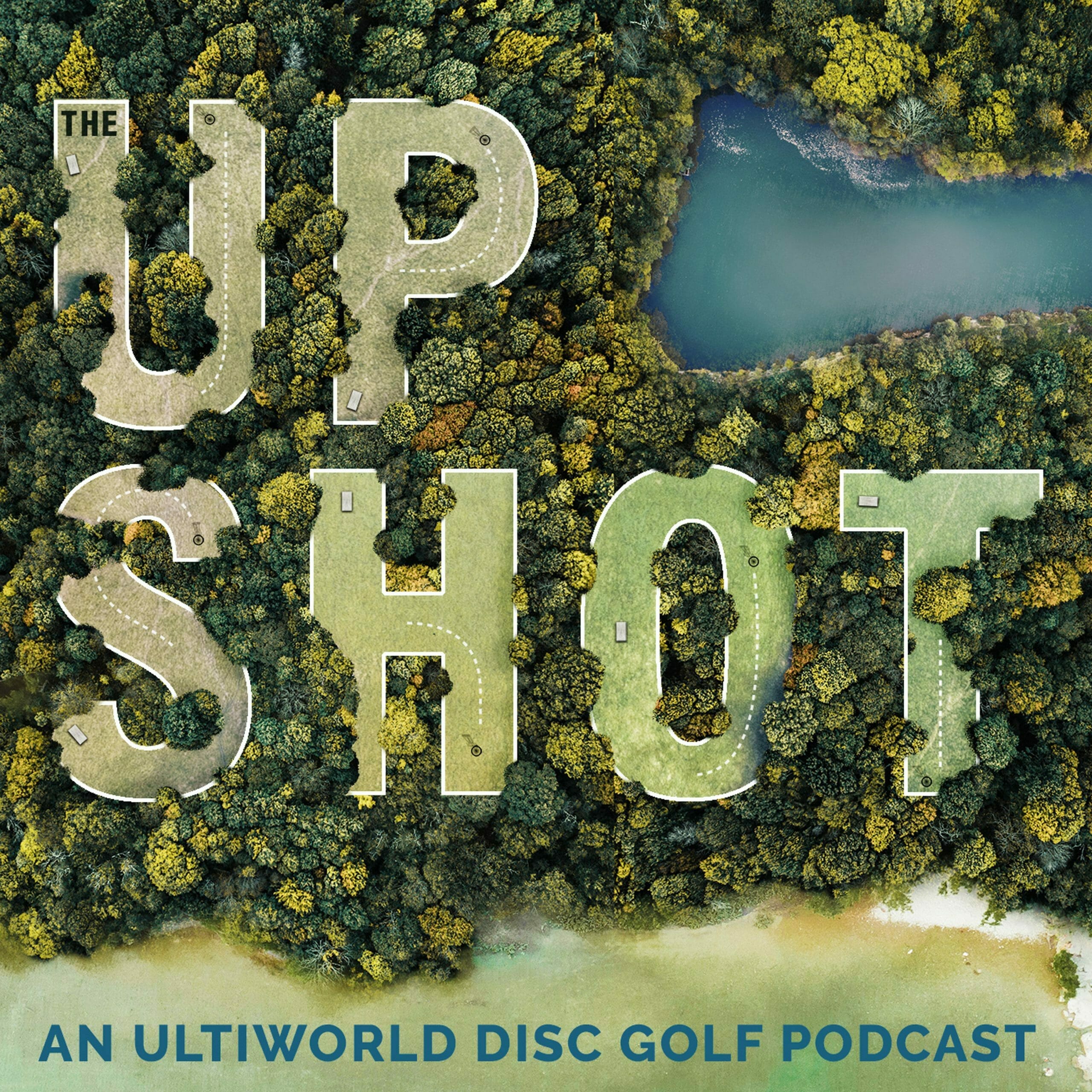 What's the spectator experience like at a DGPT event?
Charlie Eisenhood and Josh Mansfield take some emails from listeners that attended the Portland Open to get their thoughts on the event. They also discuss the pools for the Match Play Championships next weekend. After the break, they go Inside The Circle before previewing this weekend's Beaver State Fling.
Check out every Upshot over/under and all the tournament picks — and make your own!
The Upshot: Portland Open Spectating, Match Play Pools, Beaver State Fling
You can contact Charlie and Josh at upshot@ultiworld.com.
Note: You can follow Ultiworld and The Upshot on Spreaker. The podcast is also available on iTunes, Spotify, Stitcher, iHeartRadio, Deezer, RSS, Google Play, and your other favorite podcasting apps!