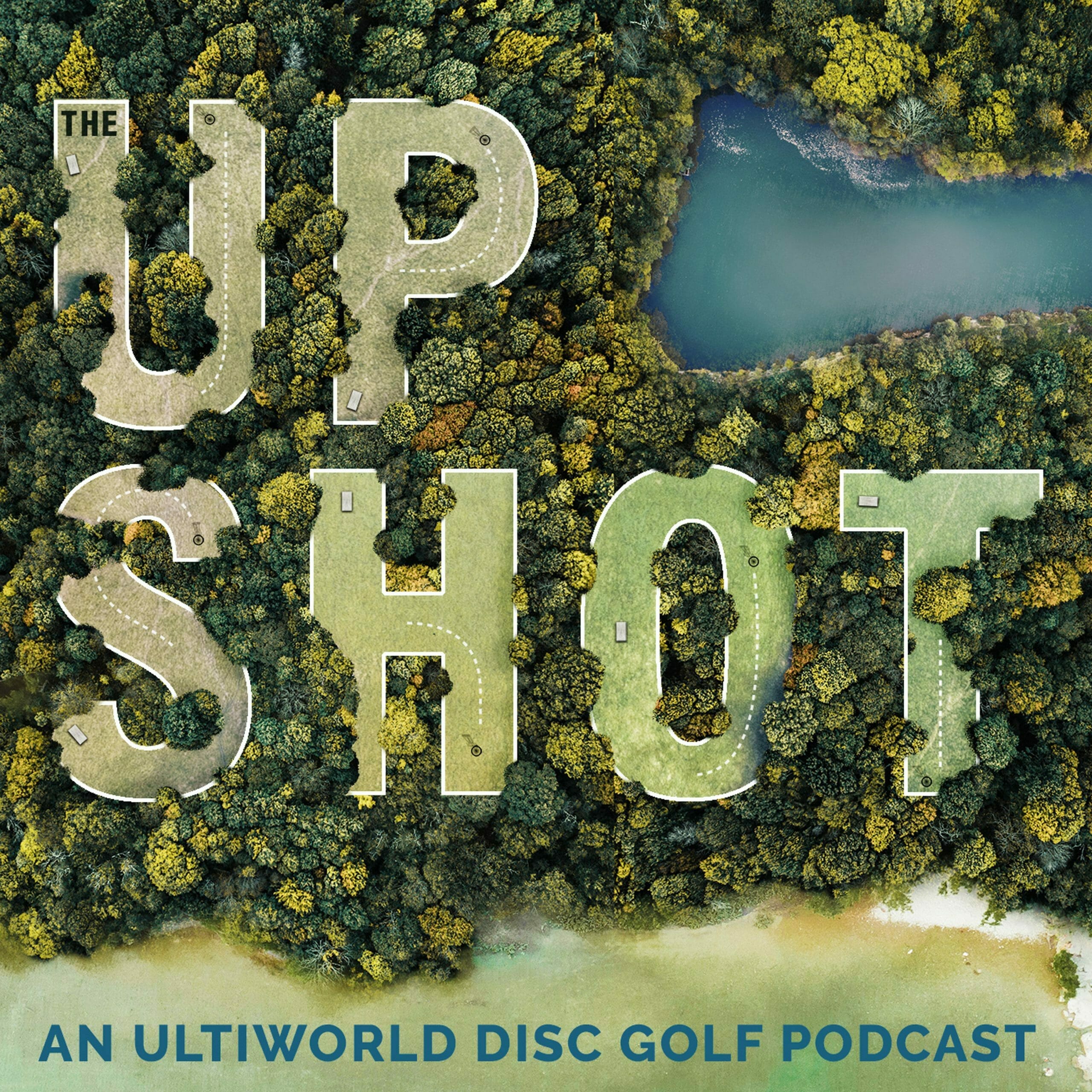 Simon does it again!
Charlie Eisenhood and Josh Mansfield break down another thrilling weekend on the DGPT, as the Portland Open went down to the wire in MPO and Valerie Mandujano delivered a dominant win in FPO. Where do players stand this season? What does it mean for Simon to go back-to-back? Those stories and more.
Check out every Upshot over/under and all the tournament picks — and make your own!
The Upshot: Portland Open Recap, #PurseWatch
You can contact Charlie and Josh at upshot@ultiworld.com.
Note: You can follow Ultiworld and The Upshot on Spreaker. The podcast is also available on iTunes, Spotify, Stitcher, iHeartRadio, Deezer, RSS, Google Play, and your other favorite podcasting apps!
In this week's Upshot subscriber bonus segment, Charlie and Josh react live on Discord to the Portland Open.
Bonus Content for The Upshot: Portland Open Recap, #PurseWatch [Pres. by Pound Disc Golf] is only available to Ultiworld Subscribers
Already have a subscription? Log in
Whether you visit Ultiworld for our reporting, our podcasts, or our video coverage, you can help us continue to provide high quality content with a subscription. By becoming a subscriber, not only do you receive benefits like bonus content and full article RSS feeds, you also help fund all of Ultiworld's coverage in general. We appreciate your support!