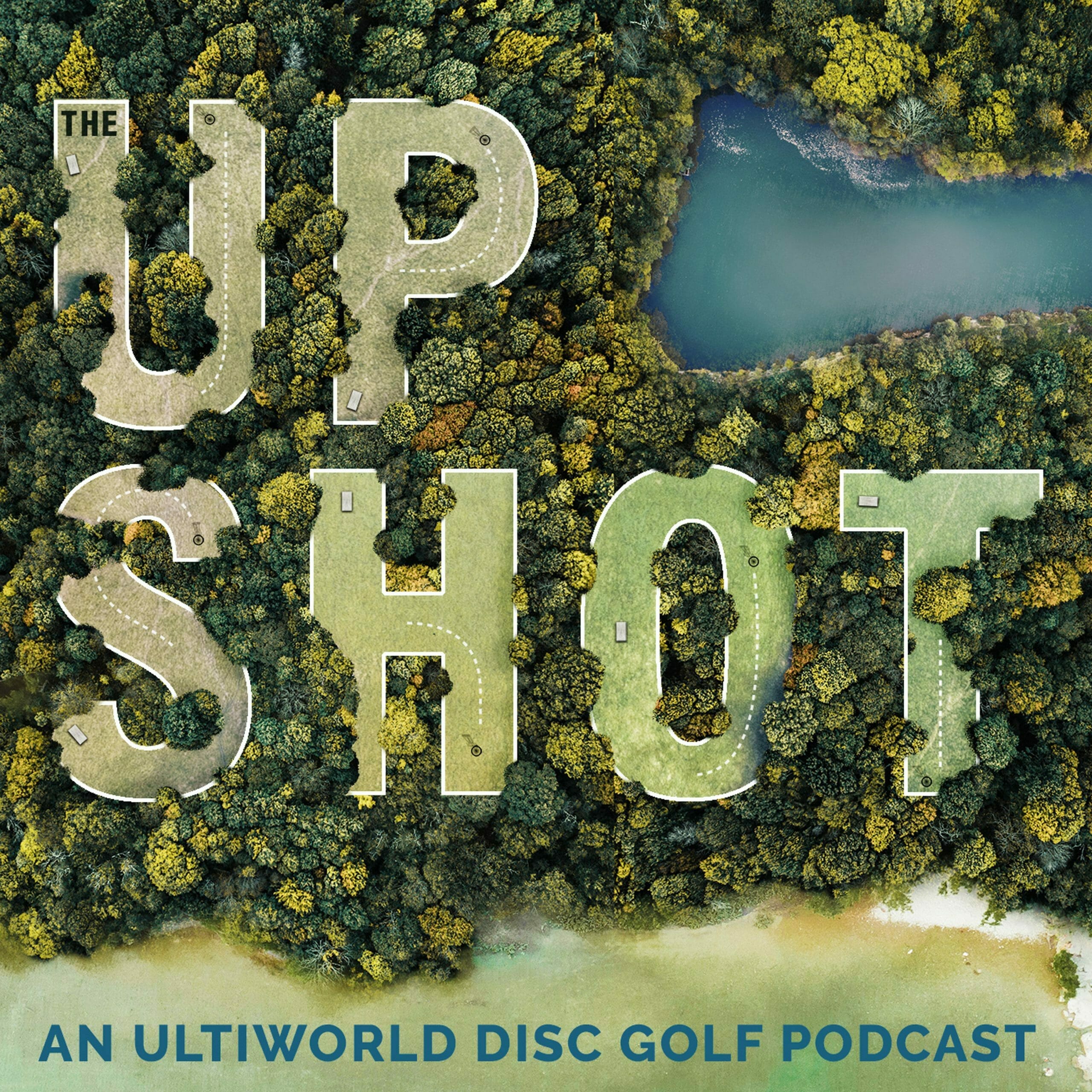 The DGPT Playoffs have begun!
Charlie Eisenhood and Josh Mansfield take a look at the latest ratings update before diving into a conversation about the state of the Player of the Year race. Then they preview the Disc Golf Pro Tour playoffs that begin with this weekend's Green Mountain Championships!
The Upshot: Player of the Year Race, GMC & DGPT Playoff Preview
You can contact Charlie and Josh at upshot@ultiworld.com.
Note: You can follow Ultiworld and The Upshot on Spreaker. The podcast is also available on iTunes, Spotify, Stitcher, iHeartRadio, Deezer, RSS, Google Play, and your other favorite podcasting apps.