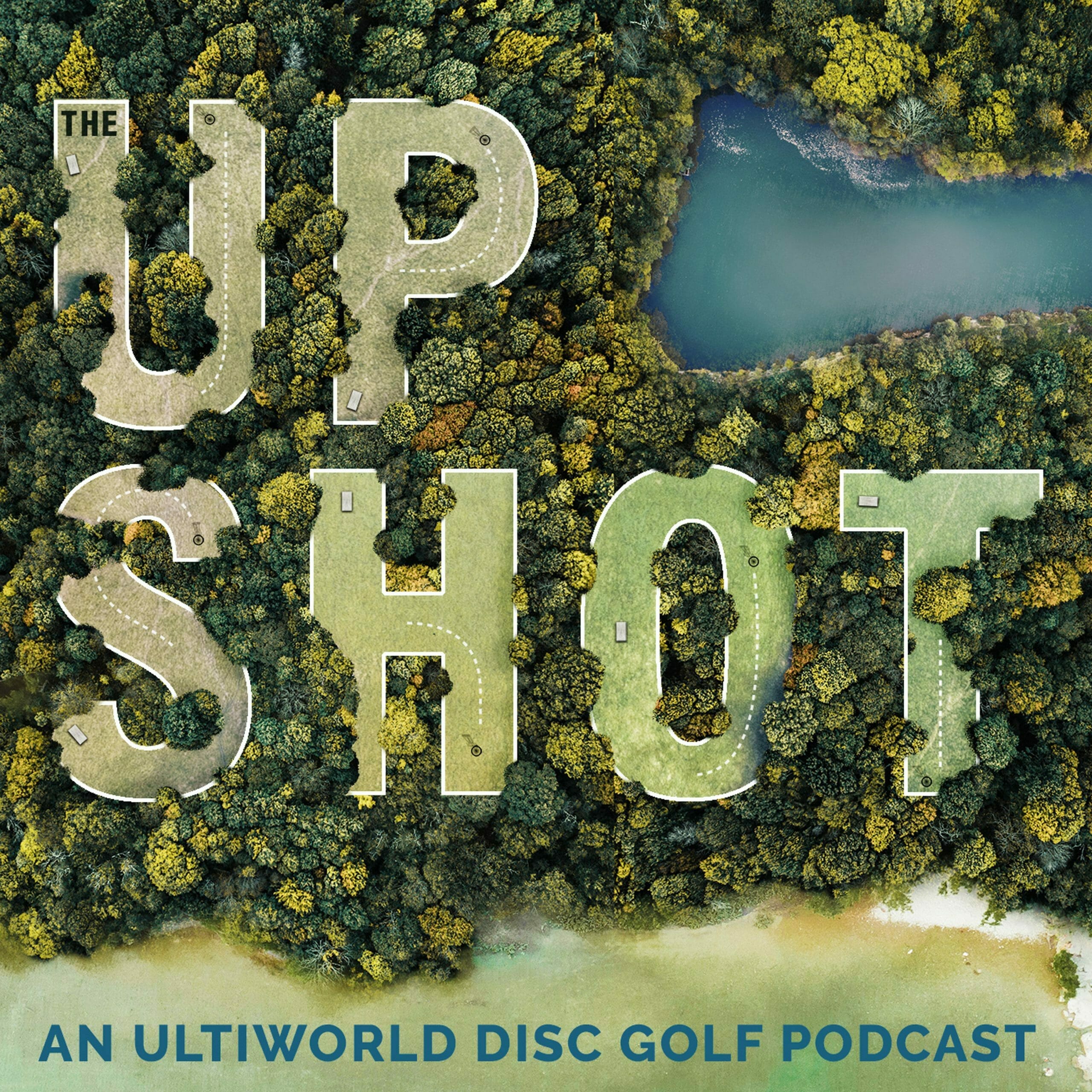 Checking in with DDO champ, Parker Welck!
Charlie Eisenhood and Josh Mansfield discuss the Presidents' Cup lineups before talking with DDO winner Parker Welck. Then they are joined by Des Moines Challenge TD Ty Tannatt before making their DMC picks!
The Upshot: Parker Welck, Ty Tannatt, DMC Preview
You can contact Charlie and Josh at upshot@ultiworld.com.
Note: You can follow Ultiworld and The Upshot on Spreaker. The podcast is also available on iTunes, Spotify, Stitcher, iHeartRadio, Deezer, RSS, Google Play, and your other favorite podcasting apps.