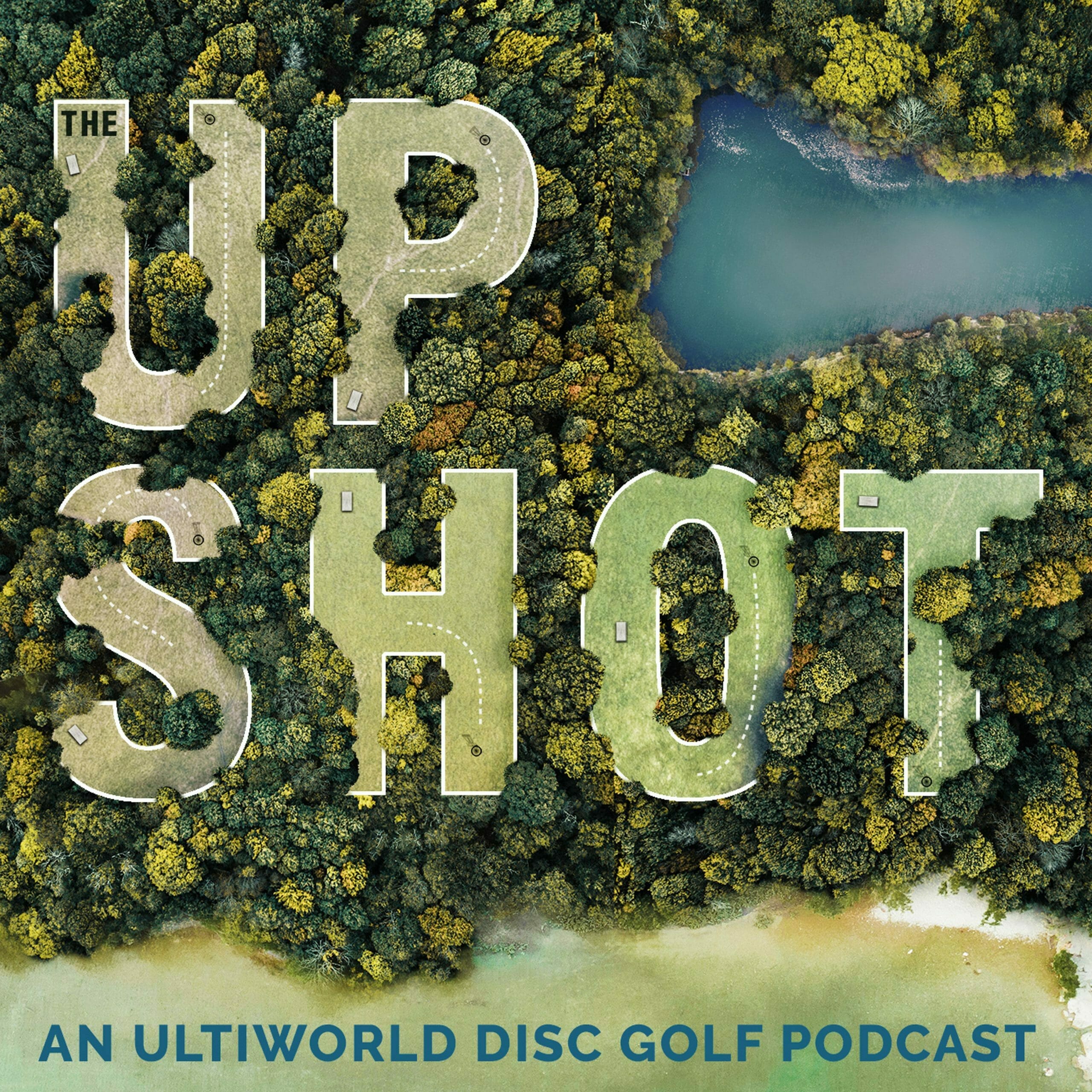 Who will have a breakout season in 2023?
Charlie Eisenhood and Josh Mansfield talk to 2018 world champion Paige Shue about her decision to leave Dynamic Discs and what's in store for her in 2023. Then they pick their top 3 players to watch in both MPO and FPO in 2023!
The Upshot: Paige Shue, 2023 Players to Watch
You can contact Charlie and Josh at upshot@ultiworld.com.
Note: You can follow Ultiworld and The Upshot on Spreaker. The podcast is also available on iTunes, Spotify, Stitcher, iHeartRadio, Deezer, RSS, Google Play, and your other favorite podcasting apps.