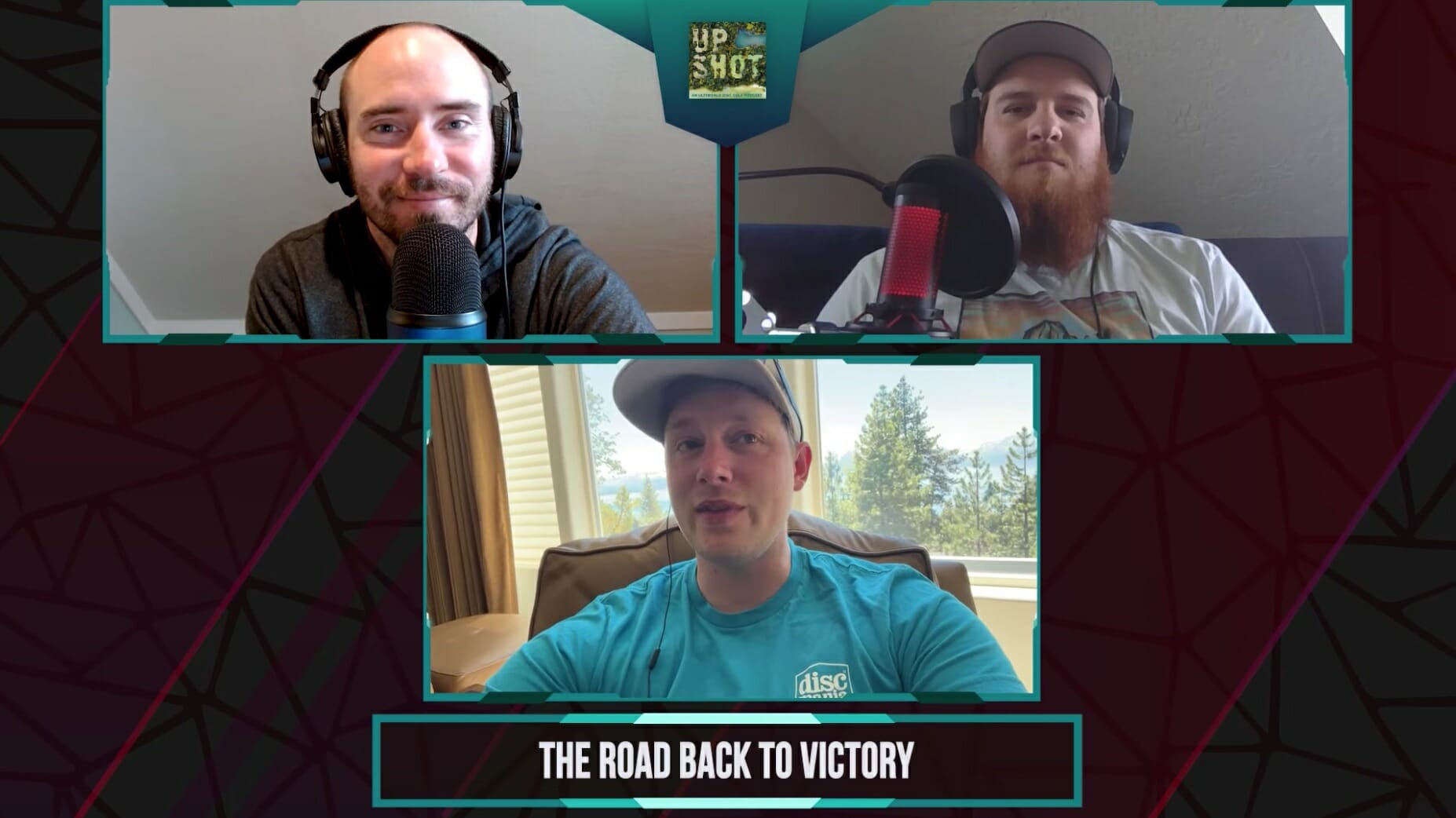 Simon's all the way back!
Charlie Eisenhood and Josh Mansfield discuss the OTB Open results before breaking down who's in and out for the Match Play Championships. They also do a #PurseWatch before welcoming in Simon Lizotte for their interview series.
Check out every Upshot over/under and all the tournament picks — and make your own!
The Upshot: OTB Open Recap, Simon Lizotte Interview, Match Play
You can contact Charlie and Josh at upshot@ultiworld.com.
Note: You can follow Ultiworld and The Upshot on Spreaker. The podcast is also available on iTunes, Spotify, Stitcher, iHeartRadio, Deezer, RSS, Google Play, and your other favorite podcasting apps!