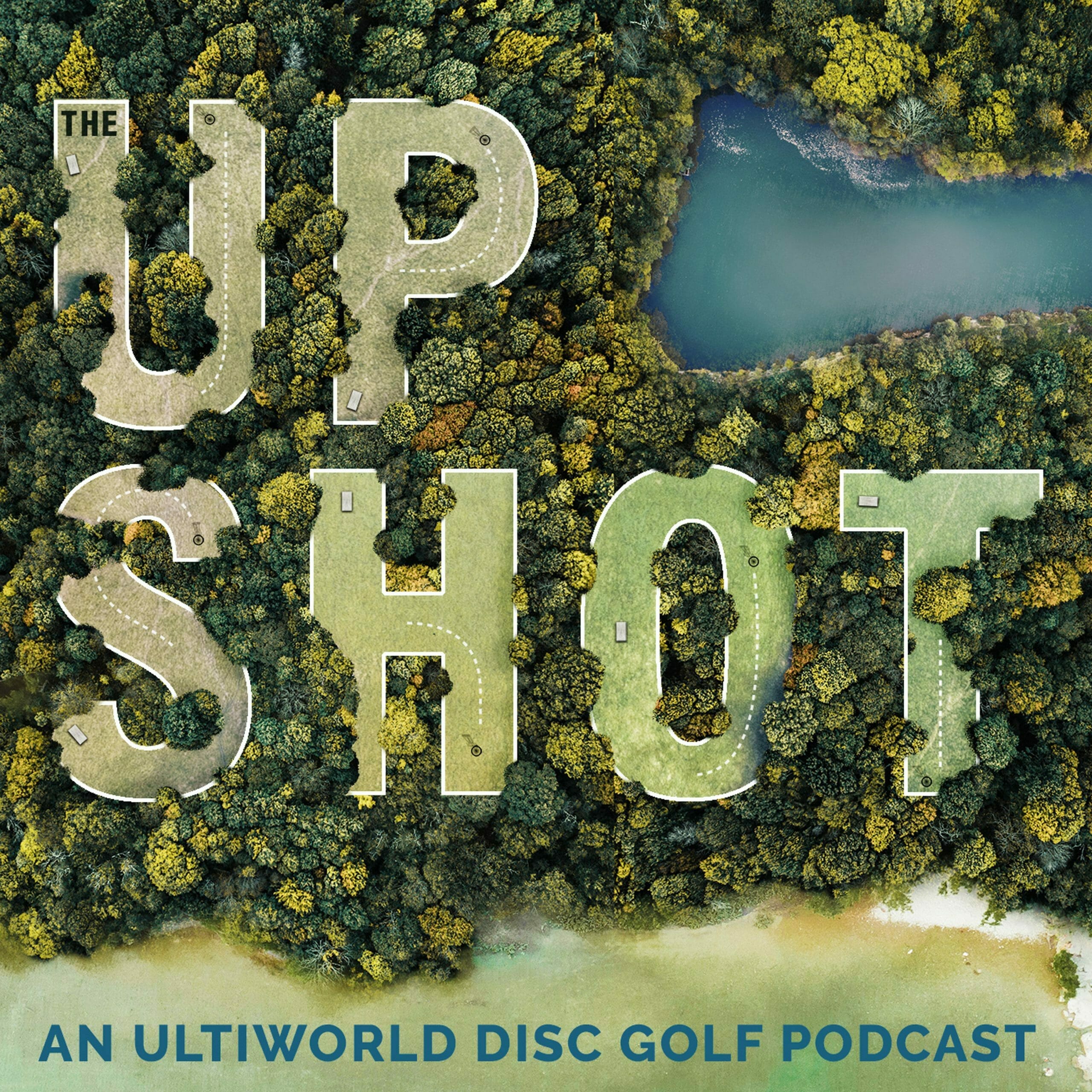 Who's going to win this weekend?
Charlie Eisenhood and Josh Mansfield preview the Open at Austin with a special March Madness bracket format. Plus: Picks and an over/under — and some big Gannon Buhr news!
NOTE: Prodigy's lawsuit against Gannon Buhr is still pending. The withdrawal of the request for a temporary restraining order and preliminary injunction cited in the show is still notable, but the original complaint is still active.
The Upshot: Open at Austin Madness
You can contact Charlie and Josh at upshot@ultiworld.com.
Note: You can follow Ultiworld and The Upshot on Spreaker. The podcast is also available on iTunes, Spotify, Stitcher, iHeartRadio, Deezer, RSS, Google Play, and your other favorite podcasting apps.