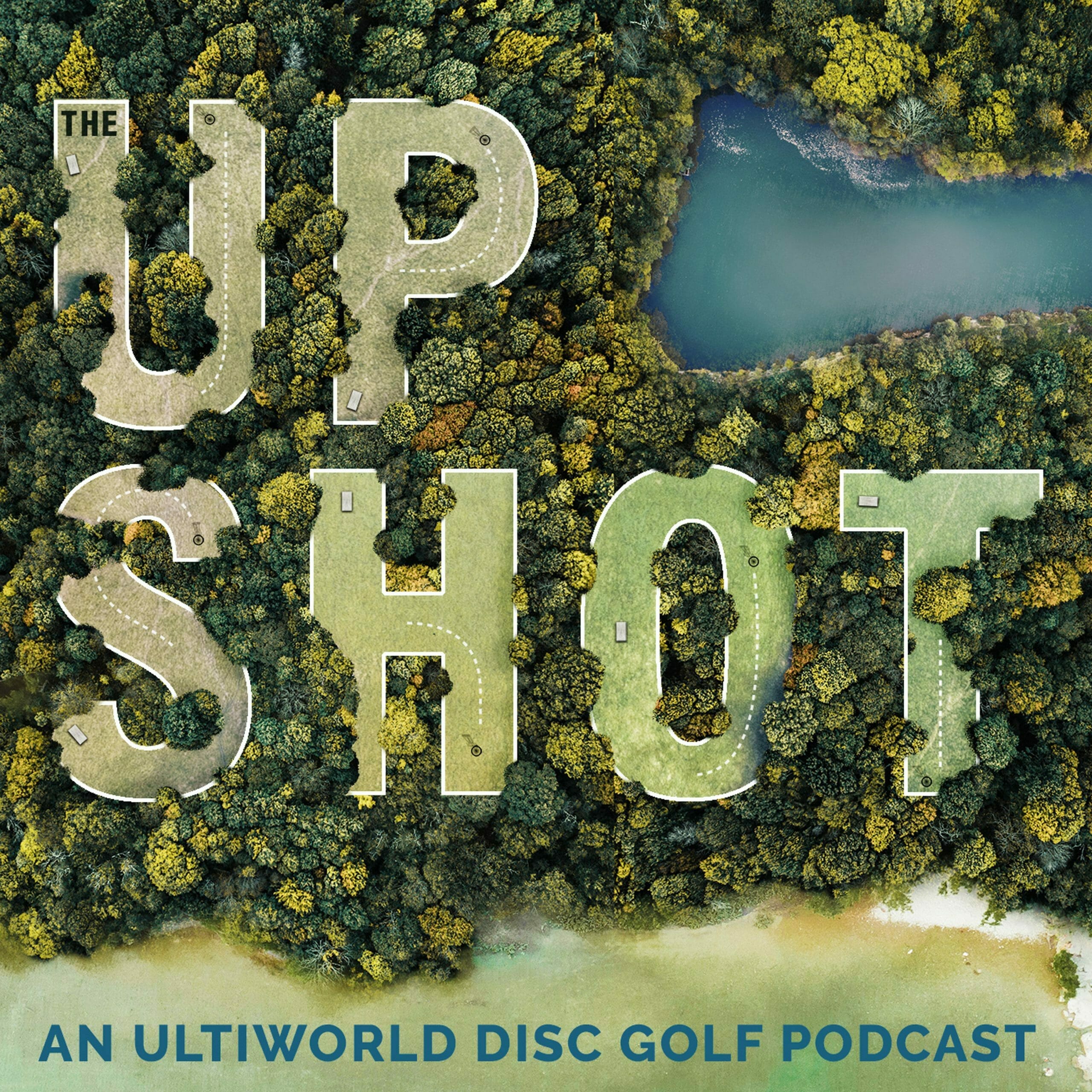 Ricky speaks on his battle with lyme disease
Charlie Eisenhood and Josh Mansfield preview the Music City Open, the fourth Elite Series stop of the season. They talk course changes, discuss the keys to success, and make their picks and over/under. Charlie interviews Ricky Wysocki about his status and what's next for him, as well as his thoughts on the season so far and his Masters picks.
The Upshot: Music City Preview, Ricky Wysocki
You can contact Charlie and Josh at upshot@ultiworld.com.
Note: You can follow Ultiworld and The Upshot on Spreaker. The podcast is also available on iTunes, Spotify, Stitcher, iHeartRadio, Deezer, RSS, Google Play, and your other favorite podcasting apps.