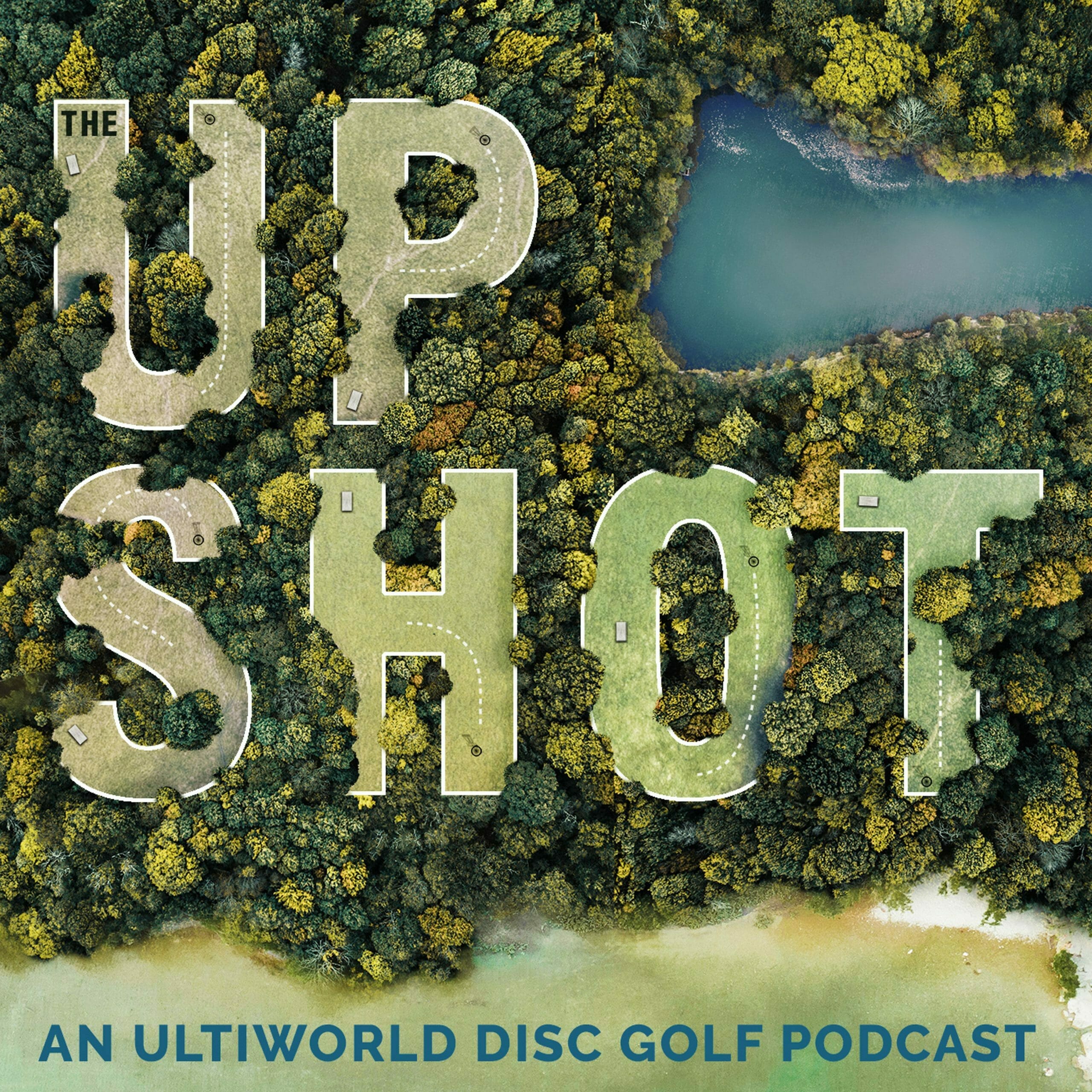 We talk with the champs!
Charlie Eisenhood and Josh Mansfield revisit the Player of the Year conversation at the end of the season before talking with Nathan Queen and Missy Gannon about their DGPT Championship victories.
The Upshot: Missy Gannon, Nathan Queen
You can contact Charlie and Josh at upshot@ultiworld.com.
Note: You can follow Ultiworld and The Upshot on Spreaker. The podcast is also available on iTunes, Spotify, Stitcher, iHeartRadio, Deezer, RSS, Google Play, and your other favorite podcasting apps!