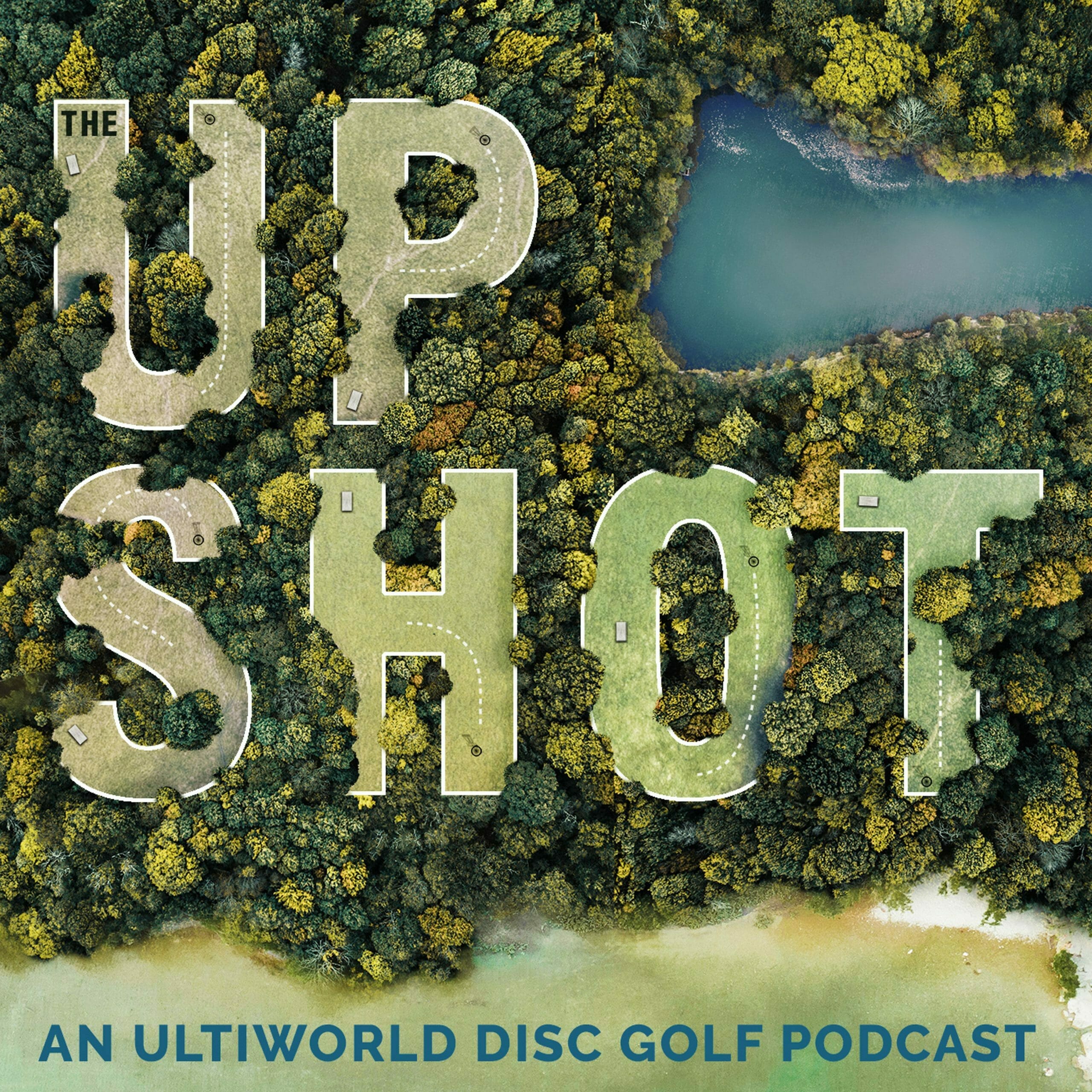 Gannon Buhr's first tour win.
Charlie Eisenhood and Josh Mansfield discuss the Masters Cup results and what we've learned about two talented young players. Then they take a look at the #PurseWatch for Masters Cup before asking a question they asked James Conrad last week: what's going to drive the next wave of disc golf's growth? NOTE: There were some recording issues for Charlie during the final segment. Apologies for the choppiness.
Check out every Upshot over/under and all the tournament picks — and make your own!
The Upshot: Masters Cup, #PurseWatch, Next Wave of Growth
You can contact Charlie and Josh at upshot@ultiworld.com.
Note: You can follow Ultiworld and The Upshot on Spreaker. The podcast is also available on iTunes, Spotify, Stitcher, iHeartRadio, Deezer, RSS, Google Play, and your other favorite podcasting apps!