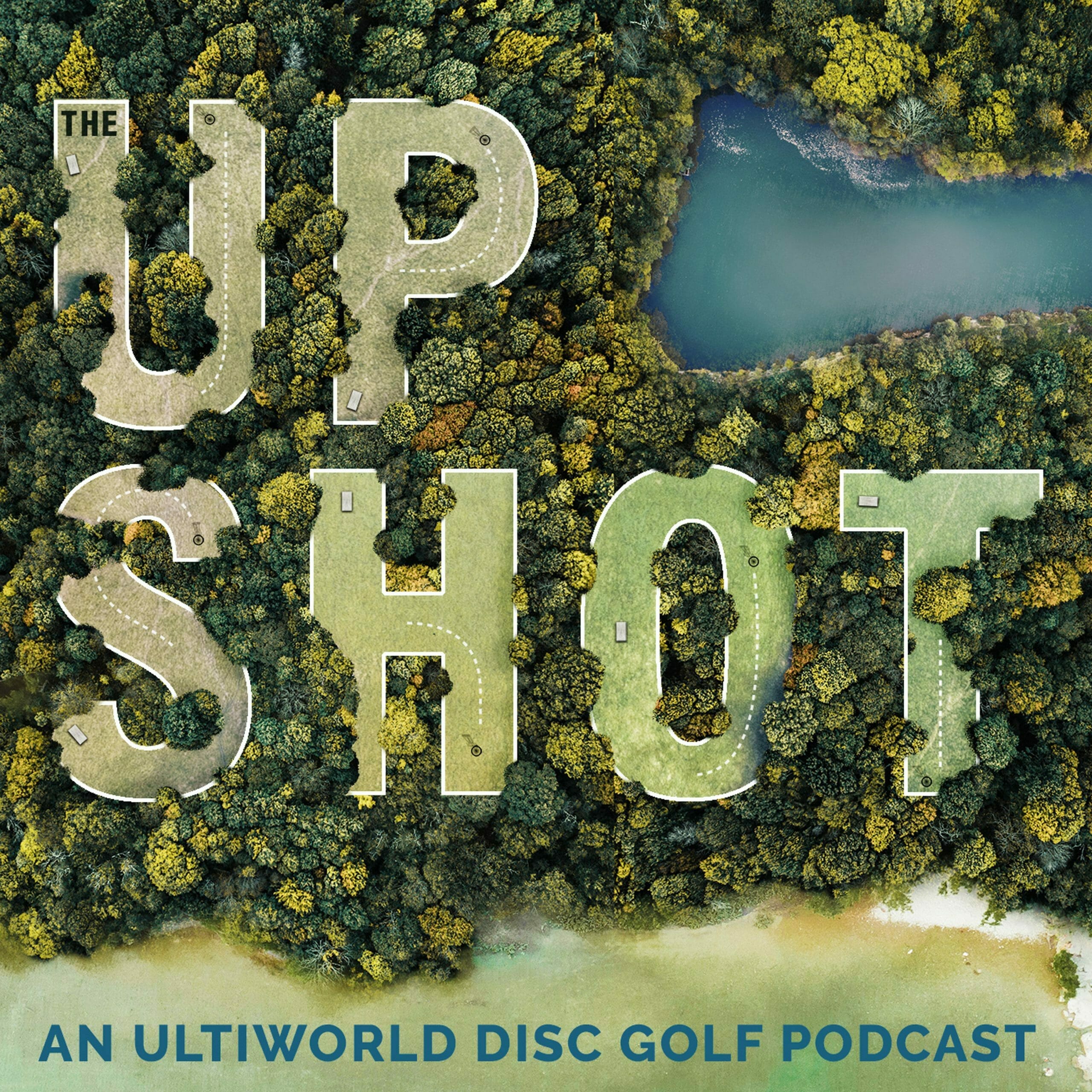 Who has the strongest sponsorship team?
Charlie Eisenhood and Josh Mansfield rank the top 10 manufacturer sponsorship teams after the offseason. With some big signings and surprises moves, how much will the list change from last year? Every company also gets an offseason grade for their efforts in free agency.
The Upshot: Manufacturer Team Power Rankings & Offseason Grades
You can contact Charlie and Josh at upshot@ultiworld.com.
Note: You can follow Ultiworld and The Upshot on Spreaker. The podcast is also available on iTunes, Spotify, Stitcher, iHeartRadio, Deezer, RSS, Google Play, and your other favorite podcasting apps.