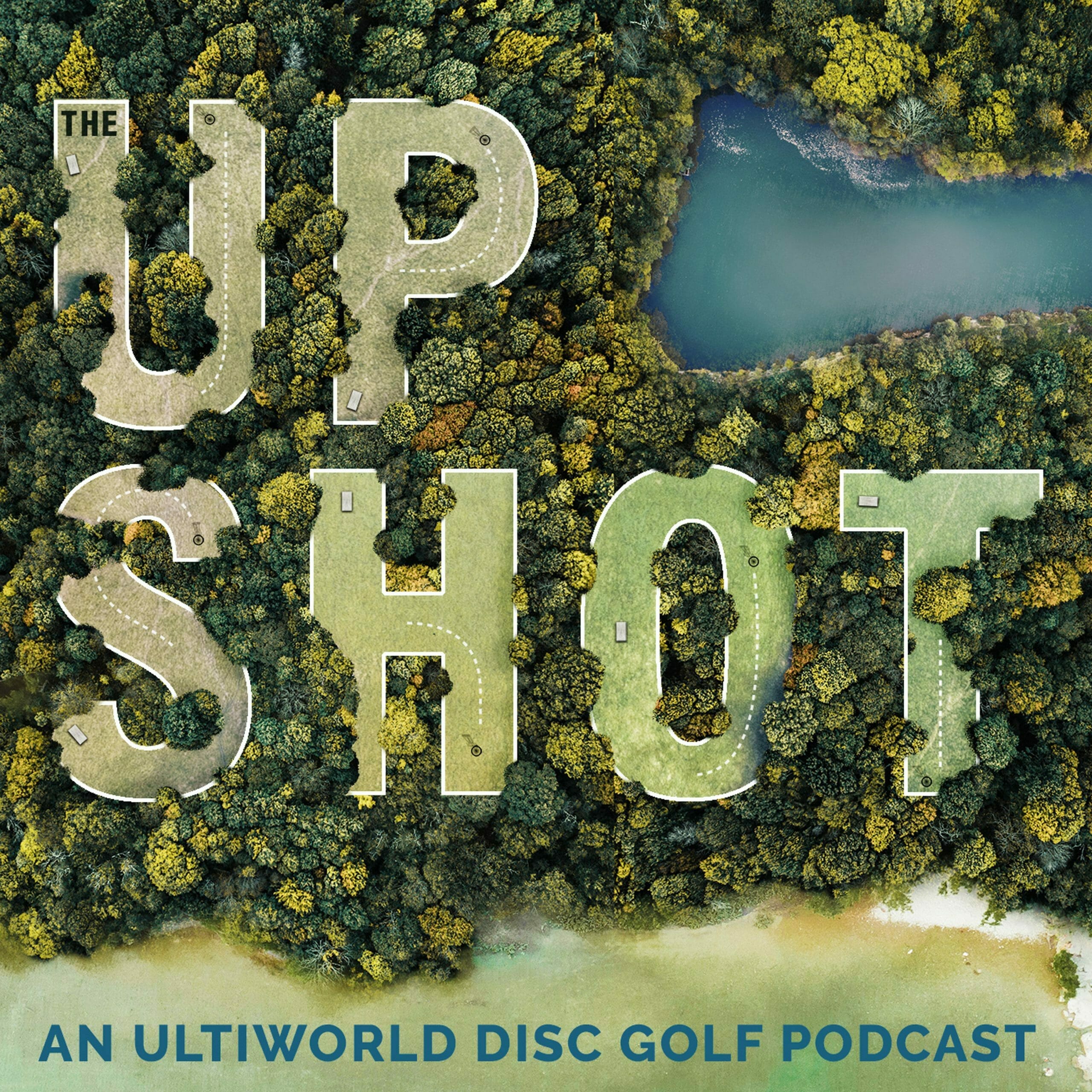 Natalie Ryan set to play this weekend
Charlie Eisenhood and Josh Mansfield take a big batch of listener emails in a mailbag segment and get a little off the rails talking about sno-cones. Then Charlie gives a late update on the Natalie Ryan lawsuit against The Preserve, before the guys preview the Preserve and make their picks.
The Upshot: Mailbag, Preserve Preview
You can contact Charlie and Josh at upshot@ultiworld.com.
Note: You can follow Ultiworld and The Upshot on Spreaker. The podcast is also available on iTunes, Spotify, Stitcher, iHeartRadio, Deezer, RSS, Google Play, and your other favorite podcasting apps.