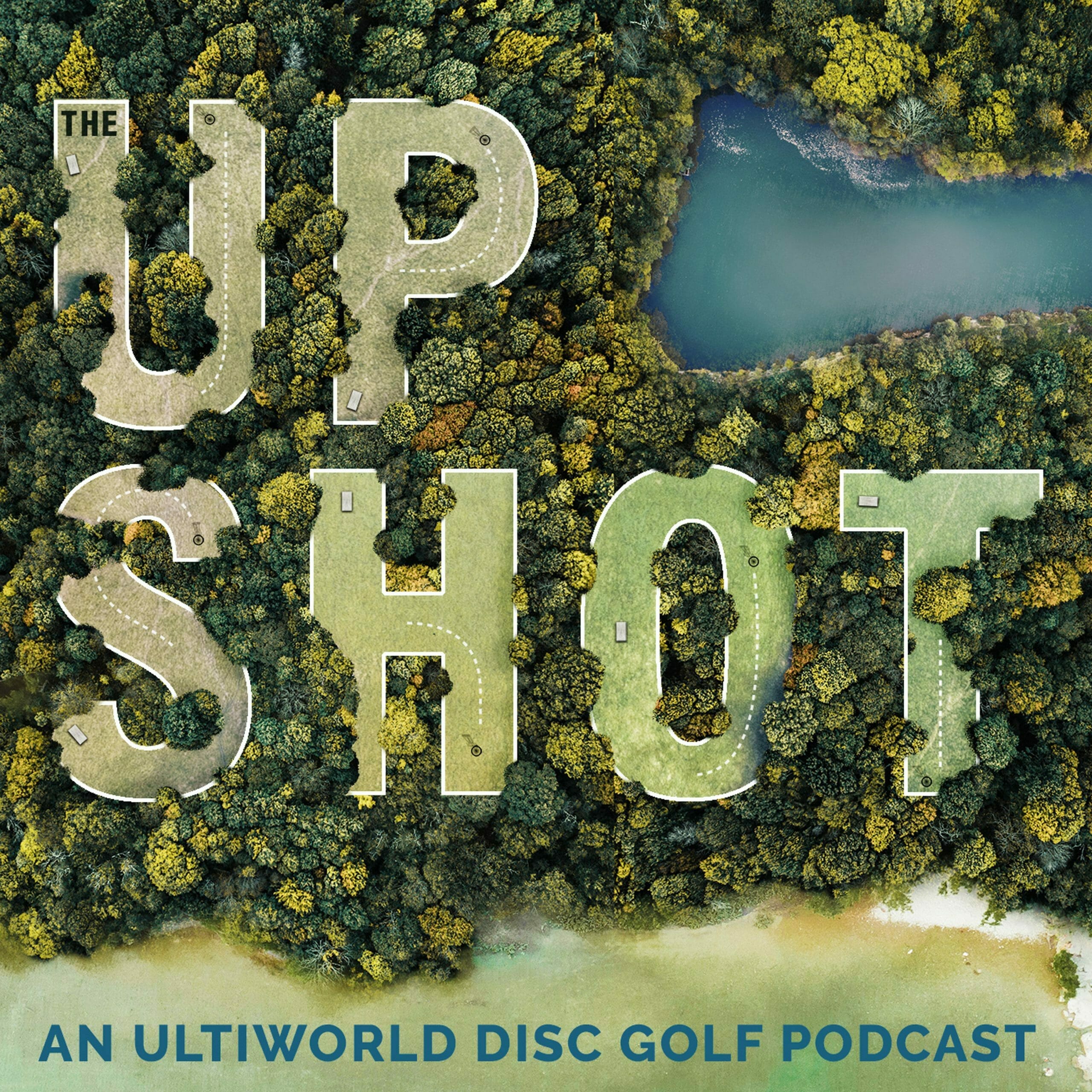 The last stop before Europe
Charlie Eisenhood and Josh Mansfield get you ready for the LWS Open at Idlewild, the eighth stop on the Disc Golf Pro Tour.
Check out every Upshot over/under and all the tournament picks — and make your own!
The Upshot: LWS Open at Idlewild Preview
You can contact Charlie and Josh at upshot@ultiworld.com.
Note: You can follow Ultiworld and The Upshot on Spreaker. The podcast is also available on iTunes, Spotify, Stitcher, iHeartRadio, Deezer, RSS, Google Play, and your other favorite podcasting apps.