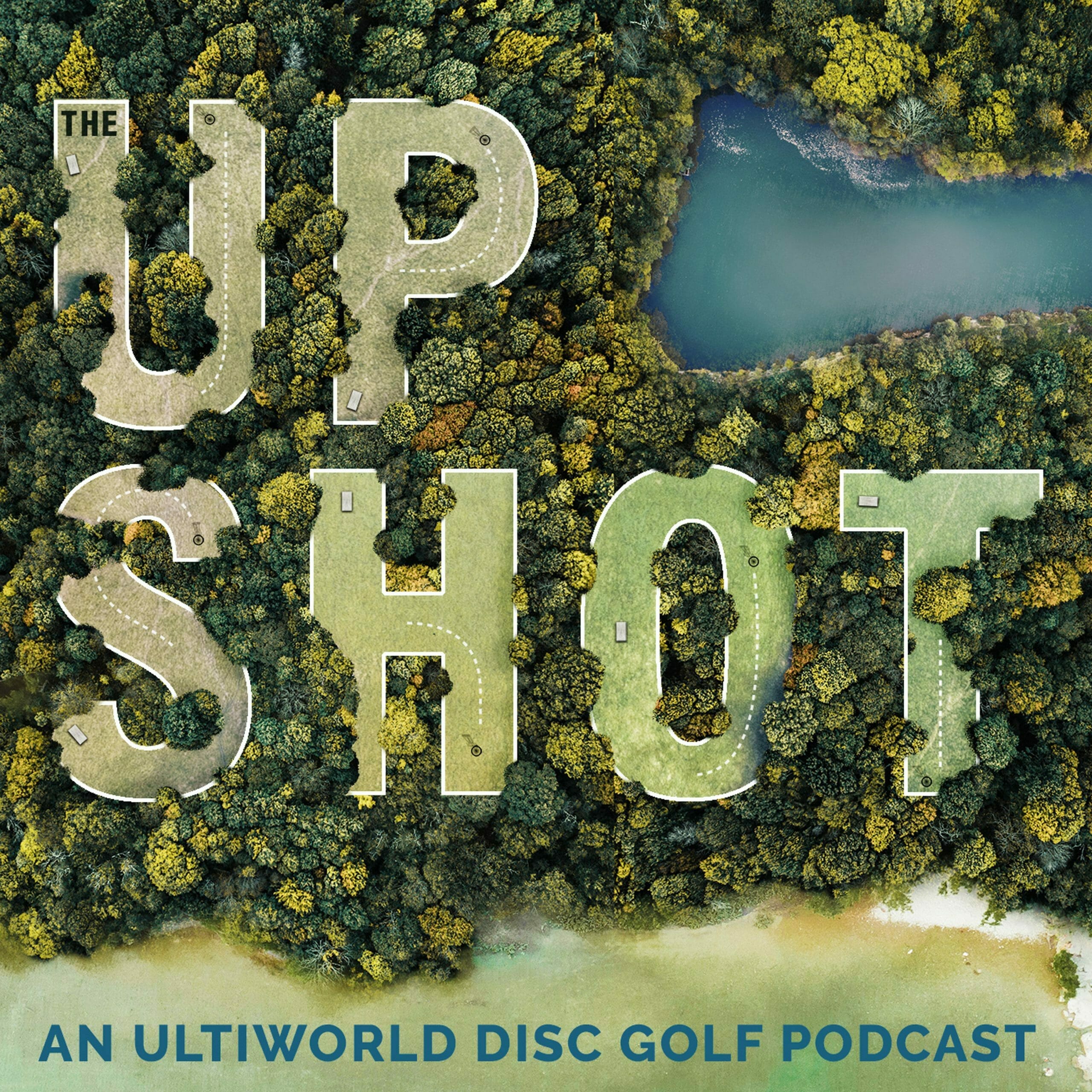 What went well, what needs work.
Charlie Eisenhood and Josh Mansfield discuss the future of the Las Vegas Challenge, the Disc Golf Network coverage this weekend, and what they thought of having a cut before turning to two segments: What's More Likely and Key Questions for later this season.
The Upshot: LVC's Future, Cut Lines, Key Questions
You can contact Charlie and Josh at upshot@ultiworld.com.
Note: You can follow Ultiworld and The Upshot on Spreaker. The podcast is also available on iTunes, Spotify, Stitcher, iHeartRadio, Deezer, RSS, Google Play, and your other favorite podcasting apps!