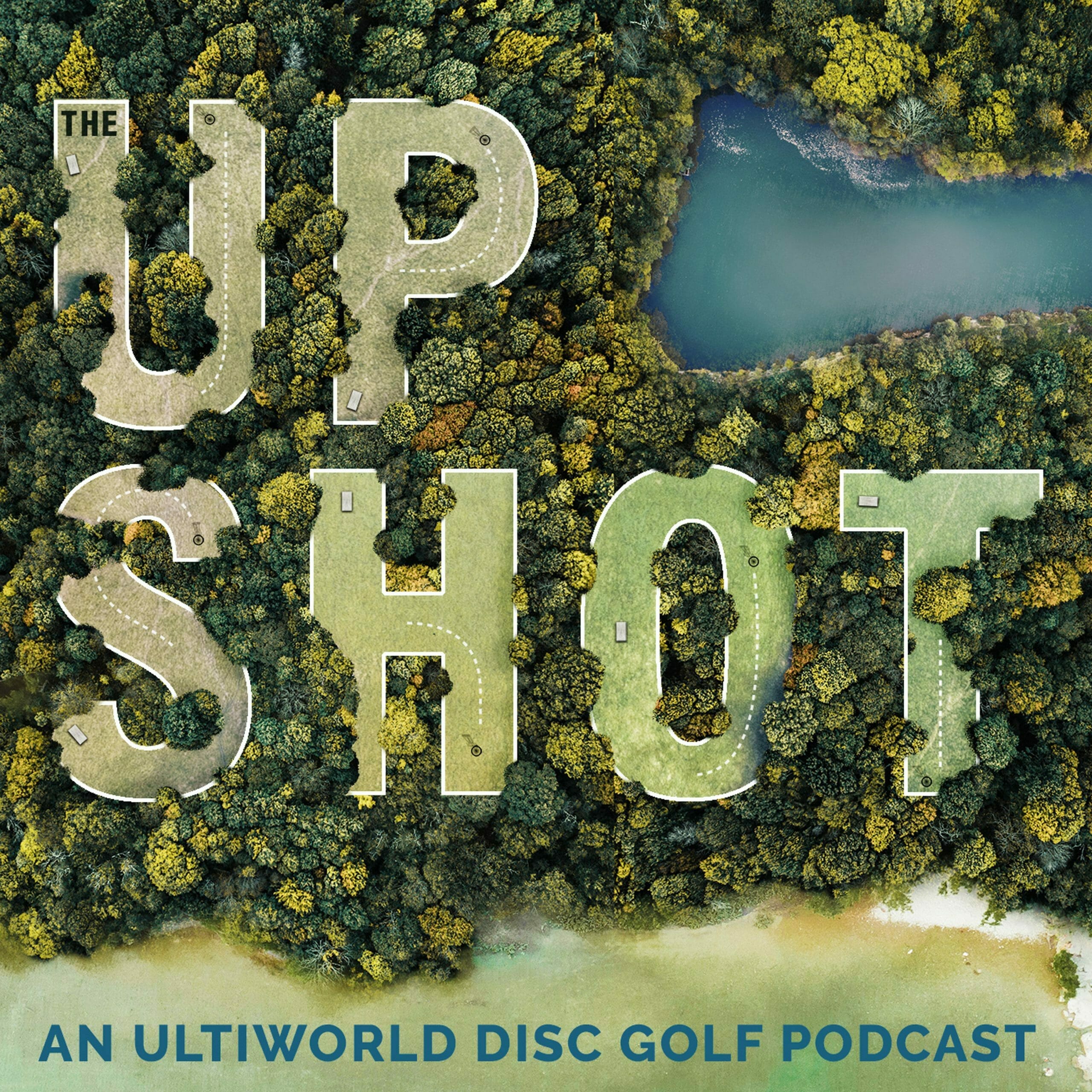 Who threw the best with their new bag?
Josh Mansfield is joined by Dan Prentice once again as they wrap up coverage of the Las Vegas Challenge with an update to New Bag, Who Dis. They discuss the news that the DGPT changed the format to the Tour Championship and postseason awards, before diving into the mailbag.
The Upshot: LVC Wrap Up, DGPT News, Mailbag
You can contact Charlie and Josh at upshot@ultiworld.com.
Note: You can follow Ultiworld and The Upshot on Spreaker. The podcast is also available on iTunes, Spotify, Stitcher, iHeartRadio, Deezer, RSS, Google Play, and your other favorite podcasting apps.