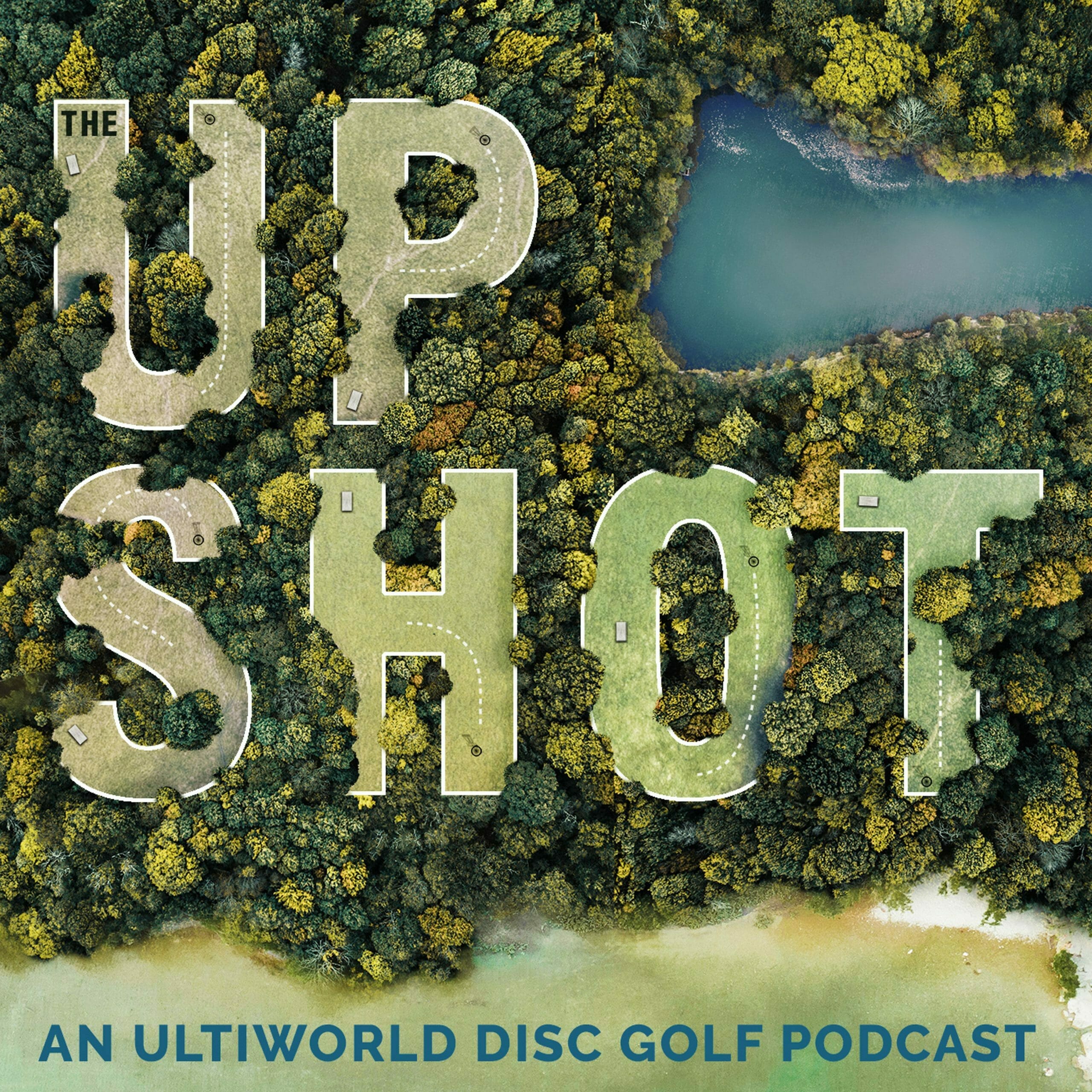 We're off and running.
Charlie Eisenhood and Josh Mansfield recap the Las Vegas Challenge, the first DGPT event of the 2022 season. From Drew Gibson v. Gannon Buhr to the European return, the guys dig into the biggest storylines. Stick around for a new segment: "Overreaction or On Target?"
The Upshot: LVC Recap, Overreaction or On Target?
You can contact Charlie and Josh at upshot@ultiworld.com.
Note: You can follow Ultiworld and The Upshot on Spreaker. The podcast is also available on iTunes, Spotify, Stitcher, iHeartRadio, Deezer, RSS, Google Play, and your other favorite podcasting apps!
Don't miss the subscriber-only bonus segment from Sunday night where Charlie and Josh give their rapid reactions to the Las Vegas Challenge!
Bonus Content for The Upshot: LVC Recap, Overreaction or On Target? [Pres. by Pound Disc Golf] is only available to Ultiworld Subscribers
Already have a subscription? Log in
Whether you visit Ultiworld for our reporting, our podcasts, or our video coverage, you can help us continue to provide high quality content with a subscription. By becoming a subscriber, not only do you receive benefits like bonus content and full article RSS feeds, you also help fund all of Ultiworld's coverage in general. We appreciate your support!