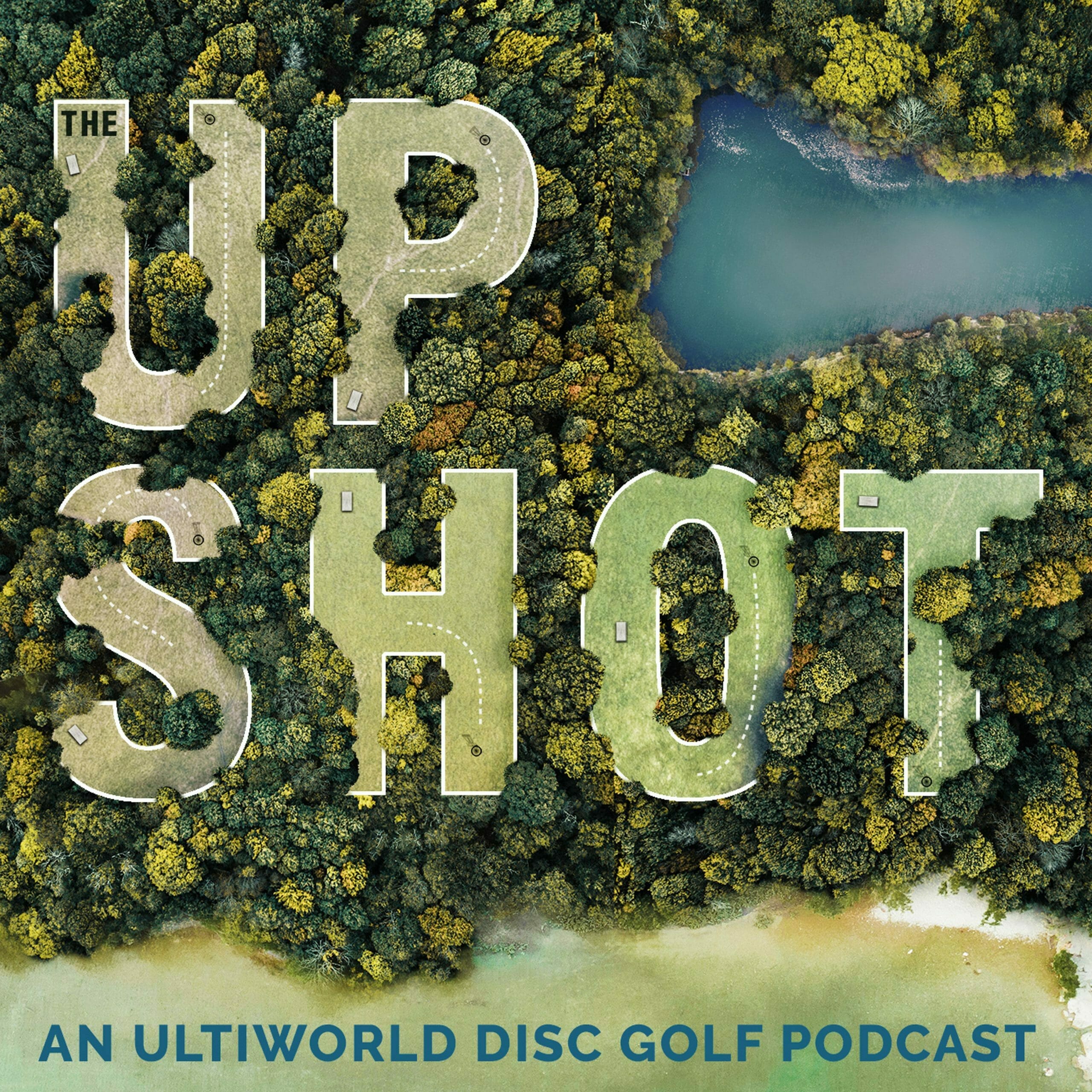 Some big shifts are in store for DGN in 2023
Charlie Eisenhood and Josh Mansfield discuss the 2023 changes to the Disc Golf Network's live coverage, including the end of final rounds free on YouTube, more Silver coverage, a new pre/post/half show, and more. Then they look ahead to what the future could hold for live coverage.
The Upshot: Live Coverage Changes & Future
You can contact Charlie and Josh at upshot@ultiworld.com.
Note: You can follow Ultiworld and The Upshot on Spreaker. The podcast is also available on iTunes, Spotify, Stitcher, iHeartRadio, Deezer, RSS, Google Play, and your other favorite podcasting apps.