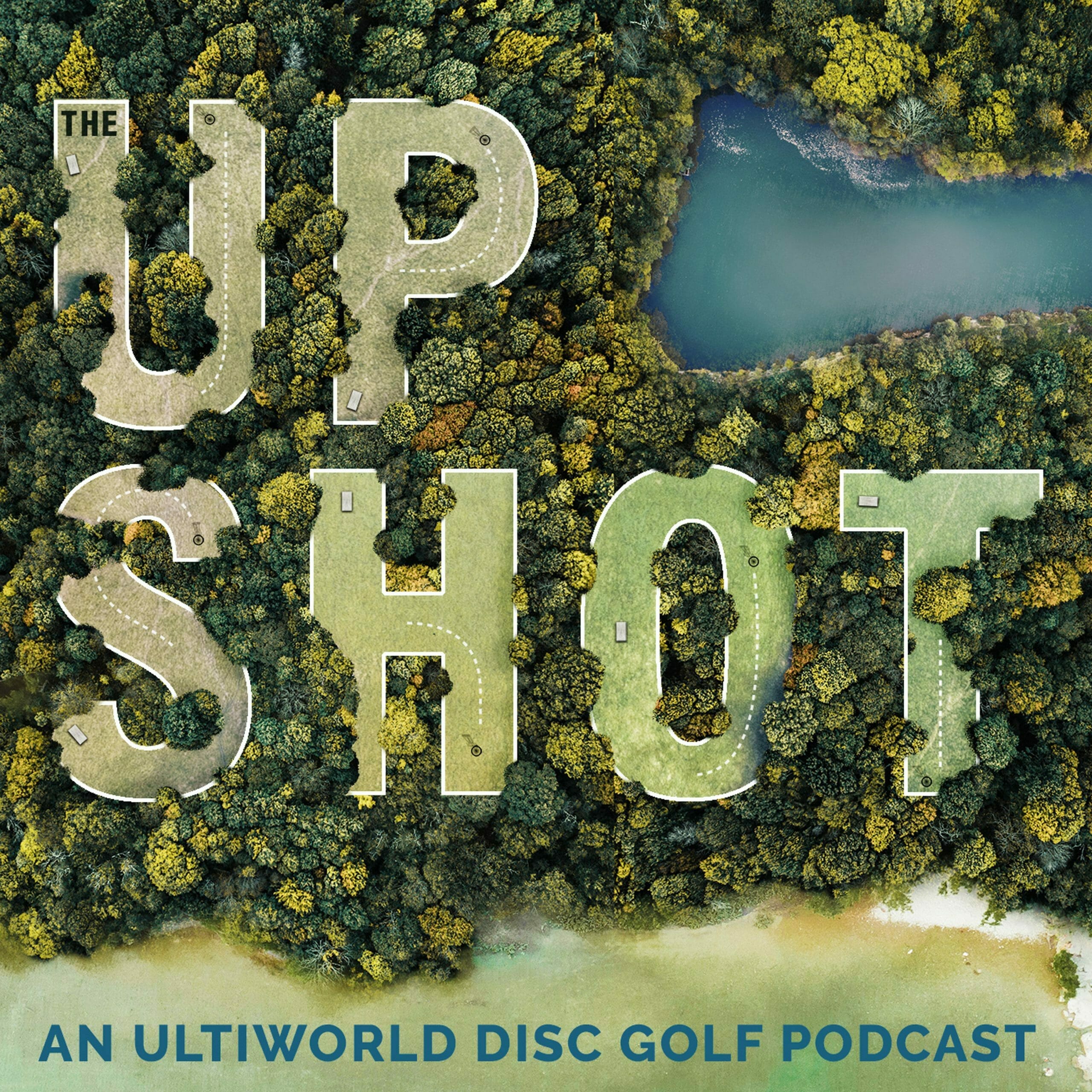 Ledgestone's record-setting purse
Charlie Eisenhood and Josh Mansfield break down the 2022 Ledgestone Open and discuss some amazing statistics coming out of the tournament. They also look at the record-setting purse and talk about #BigMoneyMissy. Plus: what's the current state of the disc golf media landscape?
The Upshot: Ledgestone Recap, State of the Media
You can contact Charlie and Josh at upshot@ultiworld.com.
Note: You can follow Ultiworld and The Upshot on Spreaker. The podcast is also available on iTunes, Spotify, Stitcher, iHeartRadio, Deezer, RSS, Google Play, and your other favorite podcasting apps.