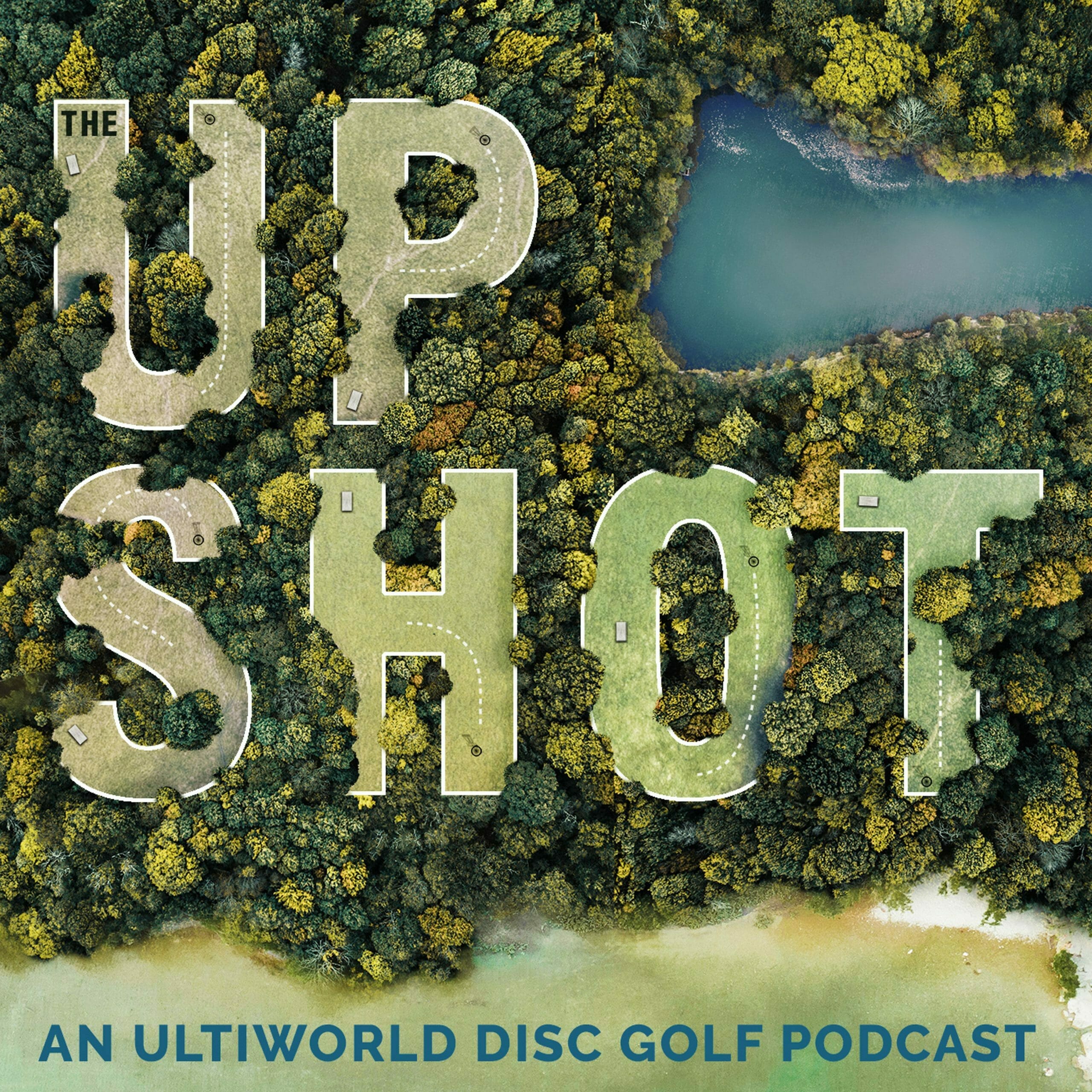 The first DGPT Elite Series event is in the books!
Josh Mansfield and guest host Dan Prentice review what happened this weekend at the Las Vegas Challenge including Catrina Allen's coast to coast win, Calvin Heimburg's hole 18 victory over Kevin Jones, Paul McBeth and the Goose, and more. Then they overreact to the first DGPT results of the year, before discussing disc golf legal news involving Gannon Buhr and Natalie Ryan.
The Upshot: Las Vegas Challenge Recap, Overreactions
You can contact Charlie and Josh at upshot@ultiworld.com.
Note: You can follow Ultiworld and The Upshot on Spreaker. The podcast is also available on iTunes, Spotify, Stitcher, iHeartRadio, Deezer, RSS, Google Play, and your other favorite podcasting apps.