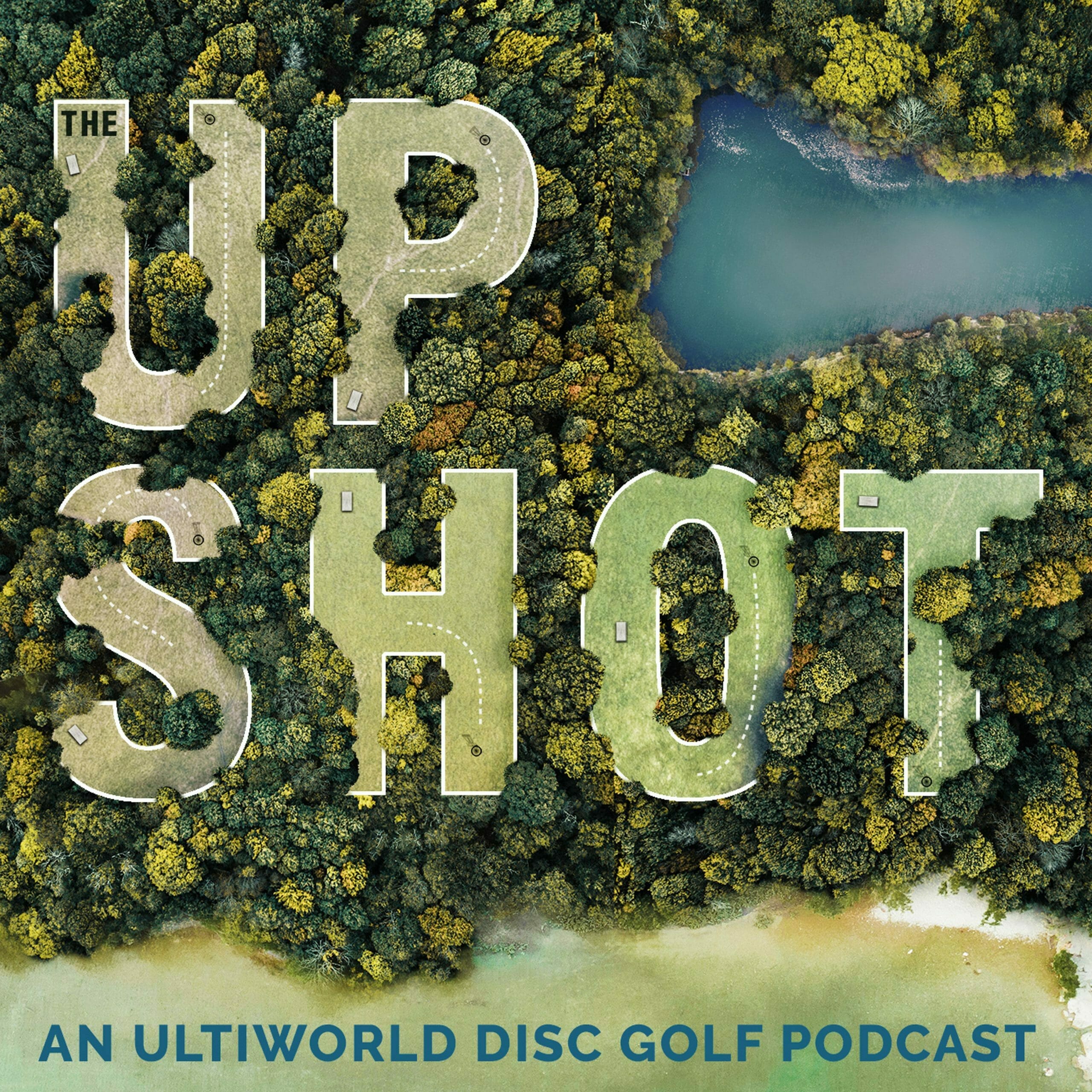 The 2023 DGPT season starts today!
Charlie Eisenhood and Josh Mansfield get you ready for the first DGPT Elite Series event of the year, the Las Vegas Challenge! Four rounds of action start today at Wildhorse. Hear the year's first podium picks and official over/under, and head to discgolf.ultiworld.com/upshot-picks to make your own and track Josh and Charlie's! Plus: LVC TD Scott Merritt stops by to discuss the event.
The Upshot: Las Vegas Challenge Preview, TD Scott Merritt
You can contact Charlie and Josh at upshot@ultiworld.com.
Note: You can follow Ultiworld and The Upshot on Spreaker. The podcast is also available on iTunes, Spotify, Stitcher, iHeartRadio, Deezer, RSS, Google Play, and your other favorite podcasting apps.