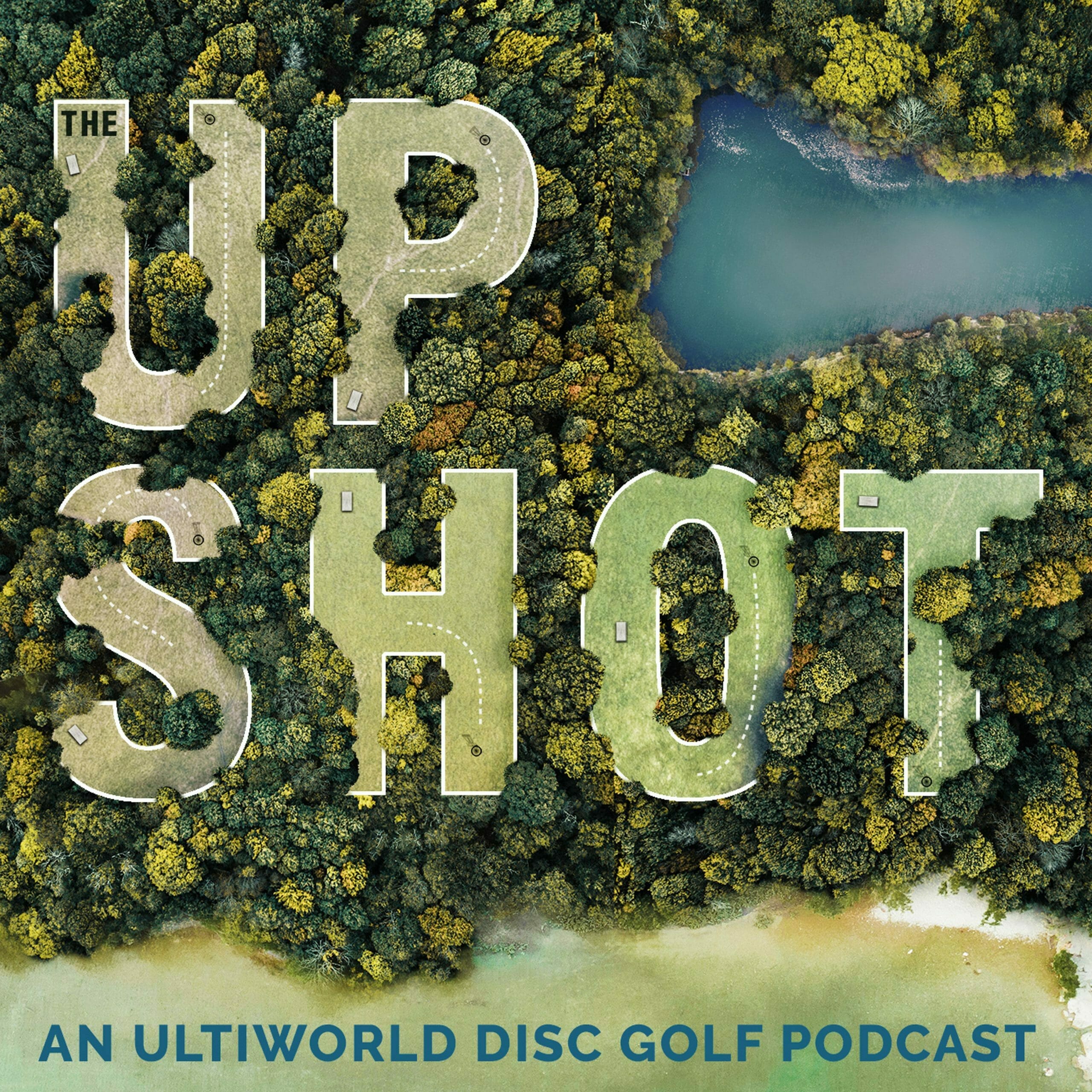 The 2023 Wrap Around Season Begins!
Charlie Eisenhood and Josh Mansfield get you set for the start of the 2023 (!) Disc Golf Pro Tour season with the first wraparound Silver event, the Lake Marshall Open. They make their first picks of the 2023 season as well!
The Upshot: Lake Marshall Open Preview
You can contact Charlie and Josh at upshot@ultiworld.com.
Note: You can follow Ultiworld and The Upshot on Spreaker. The podcast is also available on iTunes, Spotify, Stitcher, iHeartRadio, Deezer, RSS, Google Play, and your other favorite podcasting apps.