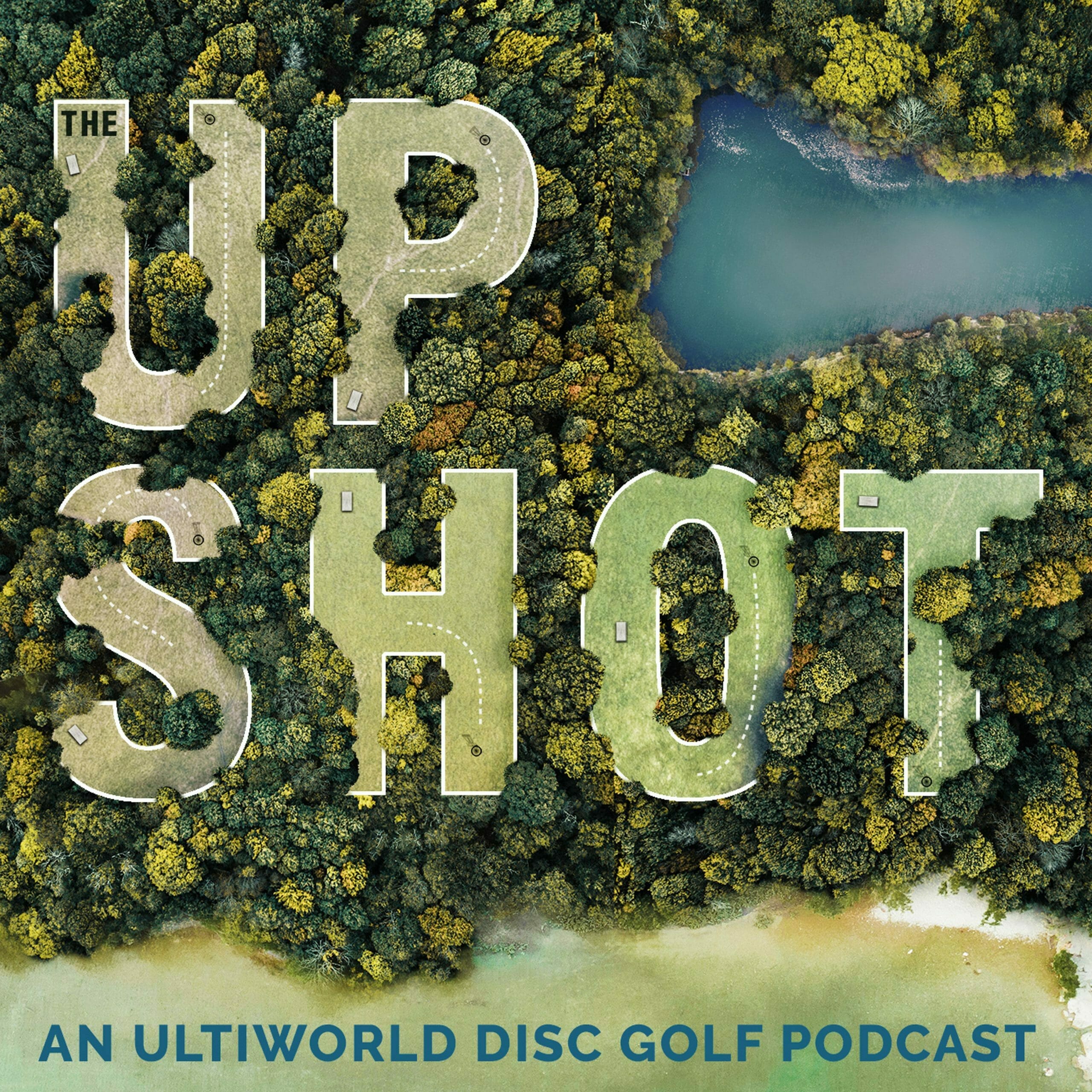 Time to get ready for the season ahead!
Charlie Eisenhood and Josh Mansfield discuss the new PDGA World Rankings before talking about the key storylines to watch heading into the 2022 season. Plus a huge Inside The Circle segment and a season-long over/under.
The Upshot: Key 2022 Storylines, New PDGA World Rankings
You can contact Charlie and Josh at upshot@ultiworld.com.
Note: You can follow Ultiworld and The Upshot on Spreaker. The podcast is also available on iTunes, Spotify, Stitcher, iHeartRadio, Deezer, RSS, Google Play, and your other favorite podcasting apps!