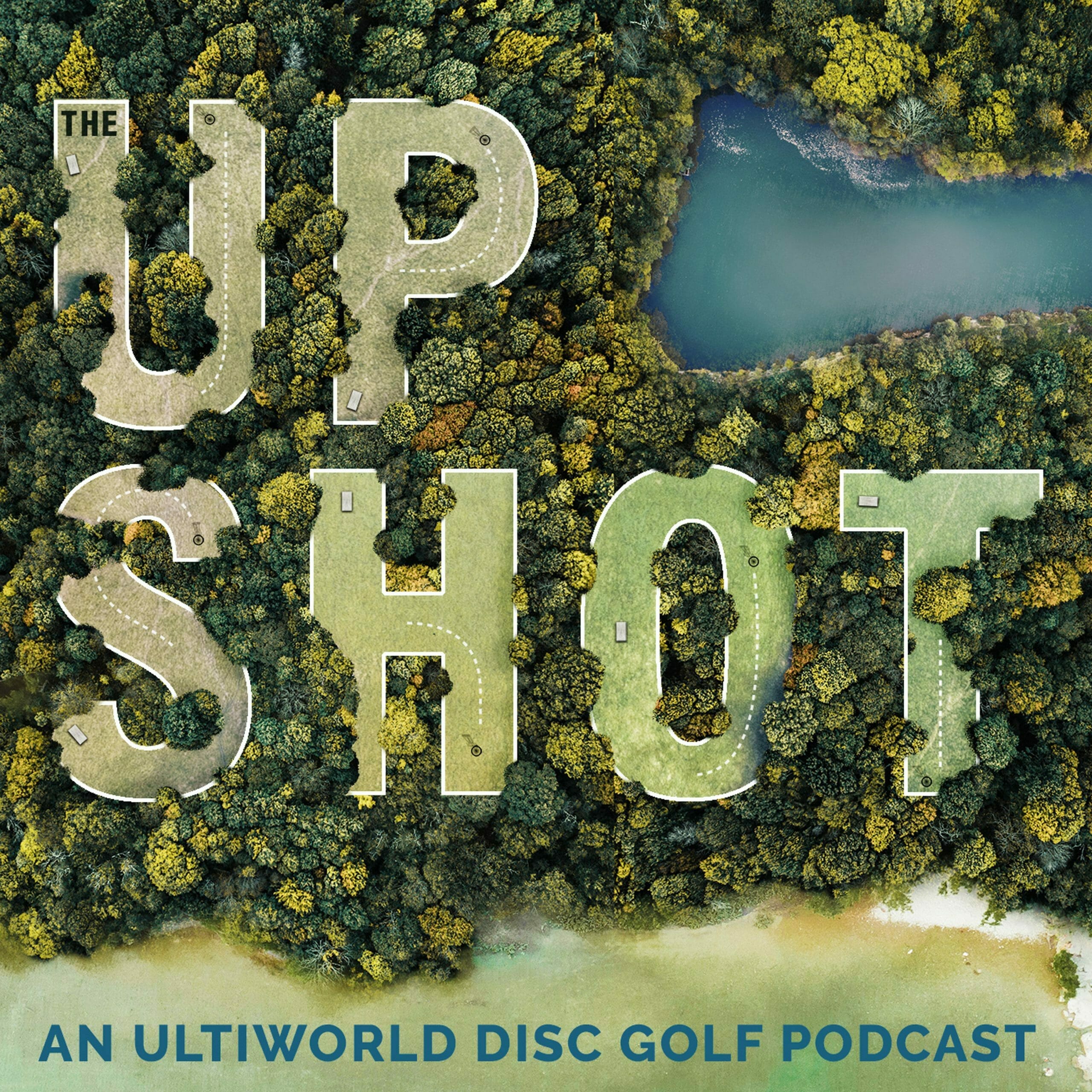 So many great stories from this weekend.
Charlie Eisenhood and Josh Mansfield break down the biggest storylines at the Jonesboro Open, including the first DGPT wins of the season for both Kristin Tattar and #ContractYearCalvin Heimburg. They also look closer at what a compelling season it's been so far. Plus: #PurseWatch
Check out every Upshot over/under and all the tournament picks — and make your own!
The Upshot: Jonesboro Recap, 2022 Parity
You can contact Charlie and Josh at upshot@ultiworld.com.
Note: You can follow Ultiworld and The Upshot on Spreaker. The podcast is also available on iTunes, Spotify, Stitcher, iHeartRadio, Deezer, RSS, Google Play, and your other favorite podcasting apps!
Get bonus Upshot segments and support Ultiworld Disc Golf with a subscription! We apologize — our Sunday live show in the subscriber Discord failed to record due to a technical problem. To make up for it, we will record an extra subscriber bonus segment available on Thursday. Plus we will be back with a live reax show again next Sunday after the Dynamic Discs Open!