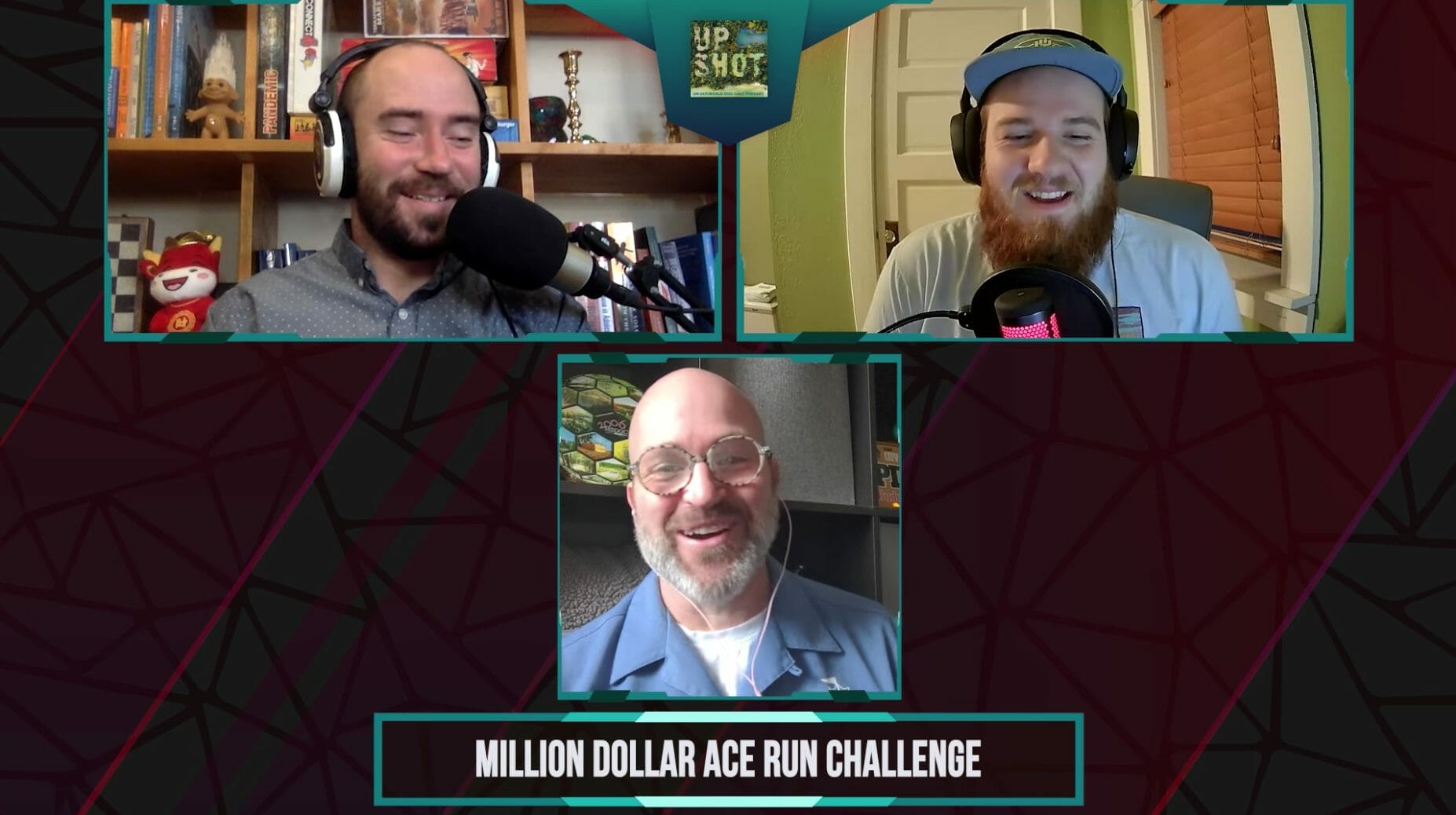 Big moves for the DGPT founder.
Maple Hill disc golf course owner, MVP Open TD, and DGPT founder Steve Dodge is this week's guest on The Upshot Interview Series! We talk about the growth of disc golf, the new $1 million ace contest at MVP Open, the 10 year naming deal with MVP, course design, and more.
The Upshot Interview #9: Steve Dodge
You can contact Charlie and Josh at upshot@ultiworld.com.
Note: You can follow Ultiworld and The Upshot on Spreaker. The podcast is also available on iTunes, Spotify, Stitcher, iHeartRadio, Deezer, RSS, Google Play, and your other favorite podcasting apps!
Get bonus Upshot segments and support Ultiworld Disc Golf with a subscription!