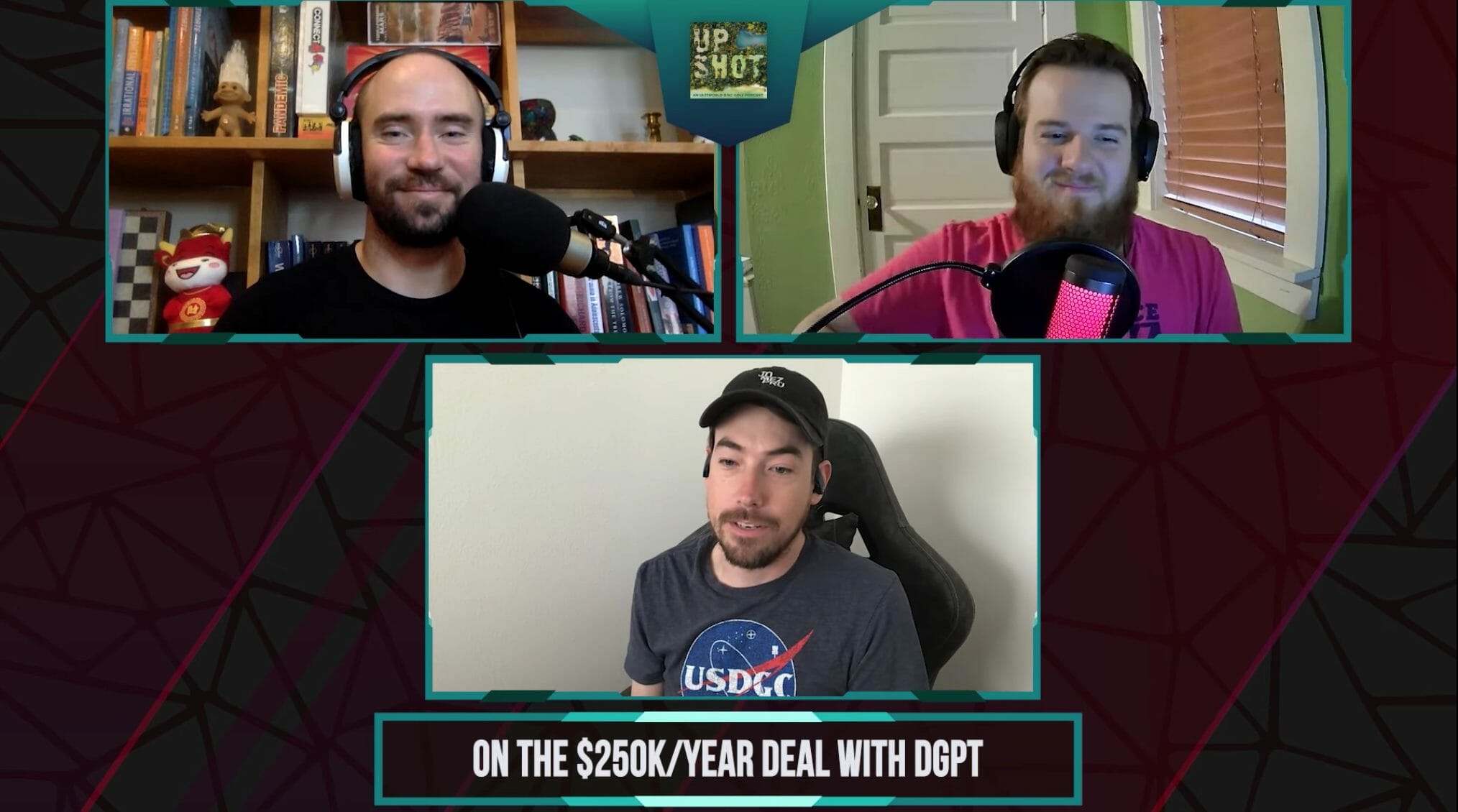 Jomez is entering a new chapter.
JomezPro founder and CEO Jonathan Gomez is this week's guest on the Upshot Interview Series! Gomez discusses the growth of the company, the decision to commit to a $250,000/year rights fee with the DGPT, their relationship to live coverage, and more.
The Upshot Interview #8: Jonathan Gomez
You can contact Charlie and Josh at upshot@ultiworld.com.
Note: You can follow Ultiworld and The Upshot on Spreaker. The podcast is also available on iTunes, Spotify, Stitcher, iHeartRadio, Deezer, RSS, Google Play, and your other favorite podcasting apps!
Support Ultiworld Disc Golf with a subscription!